Visits and Visitors 2019-20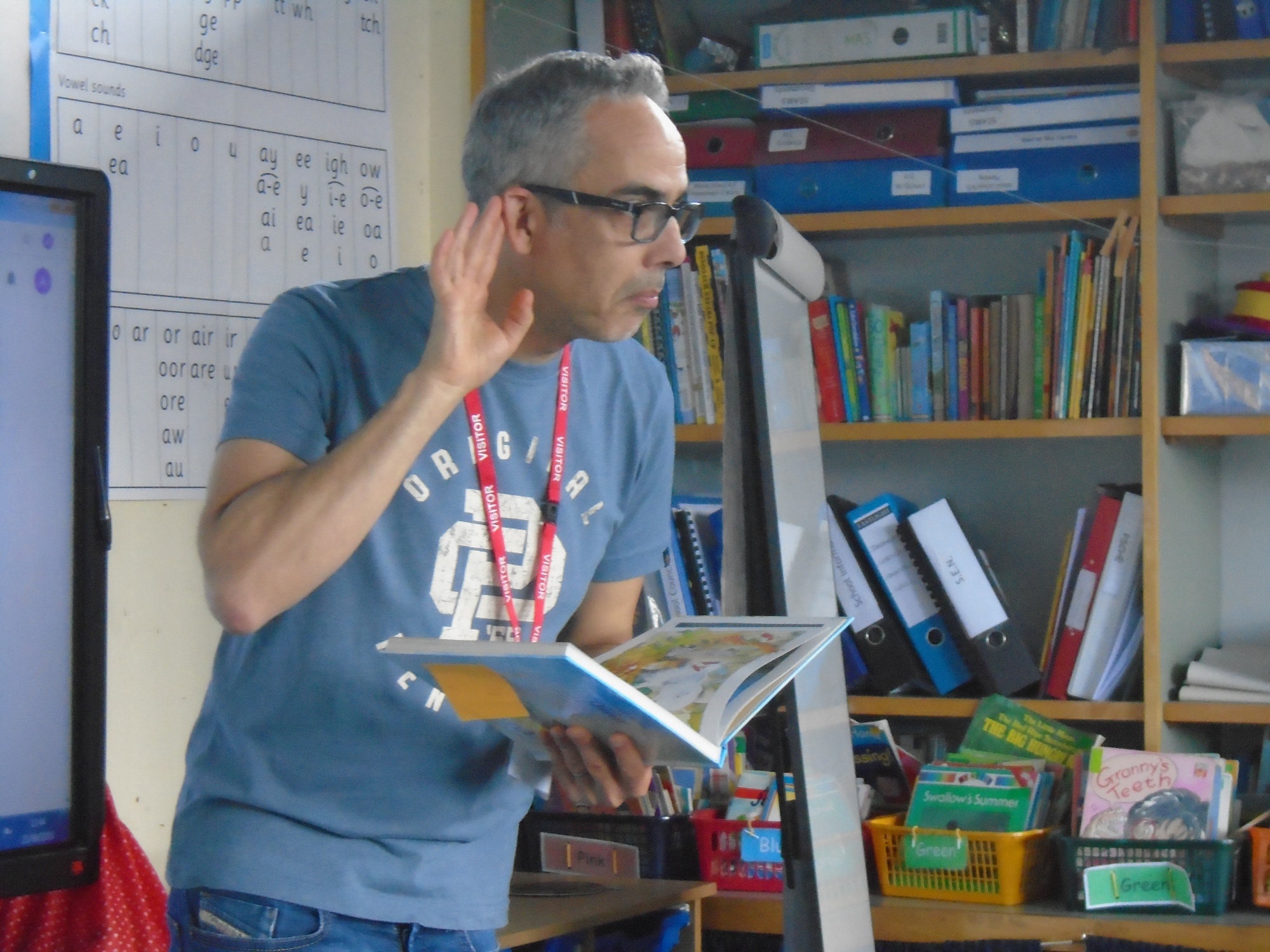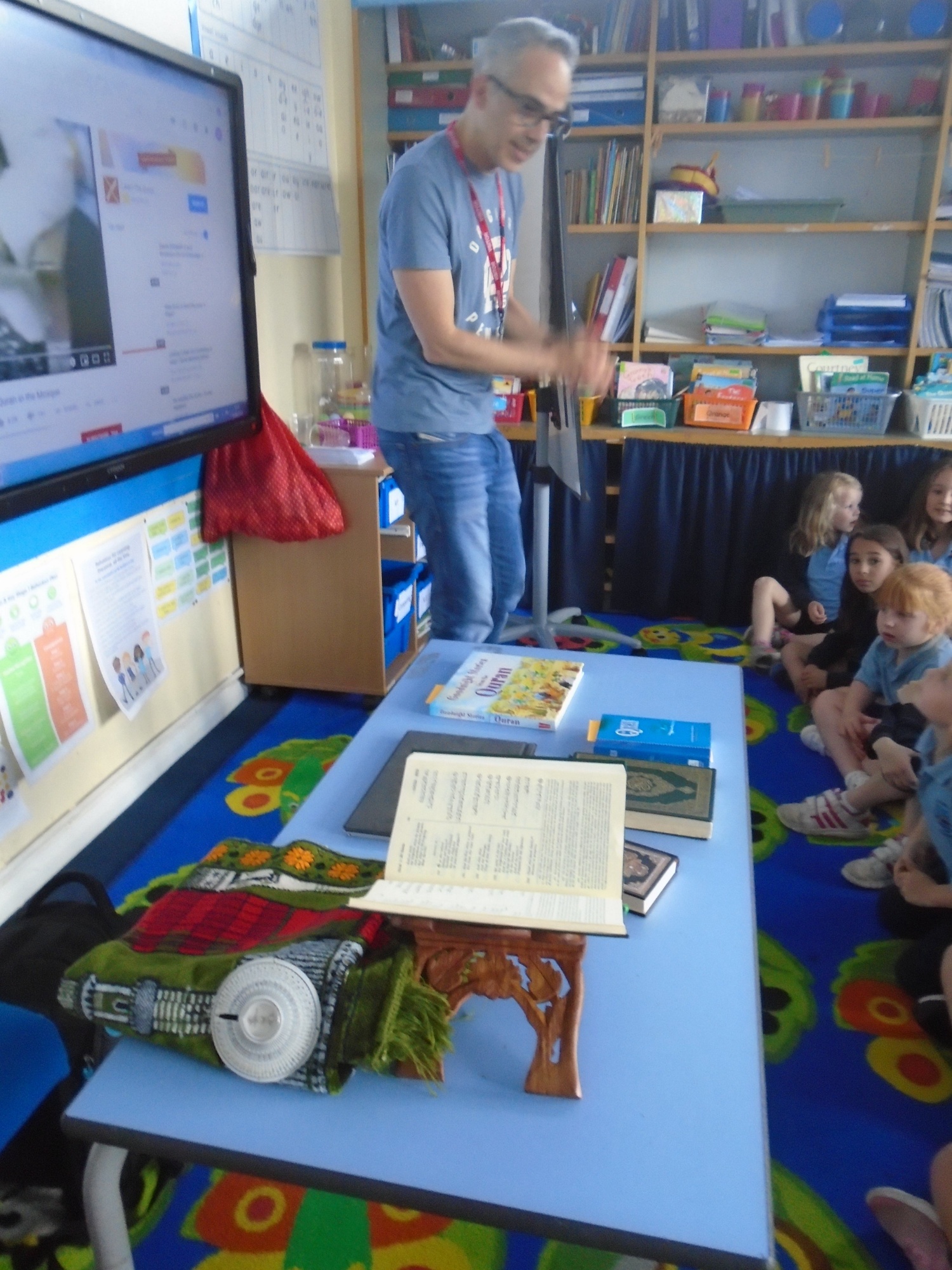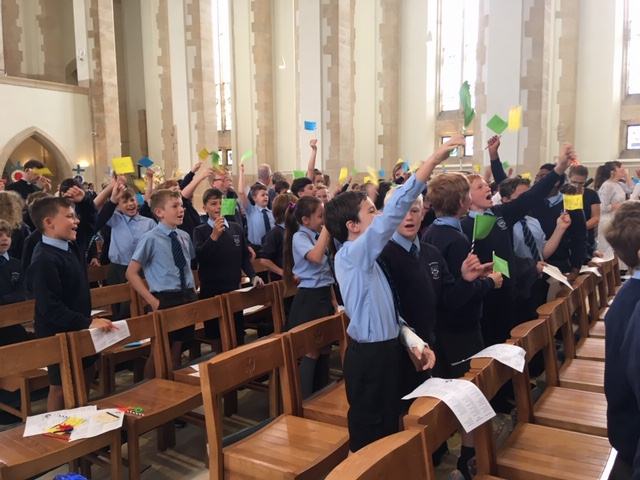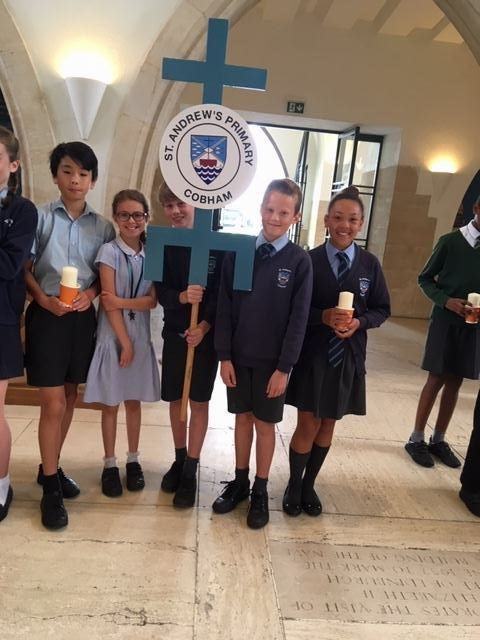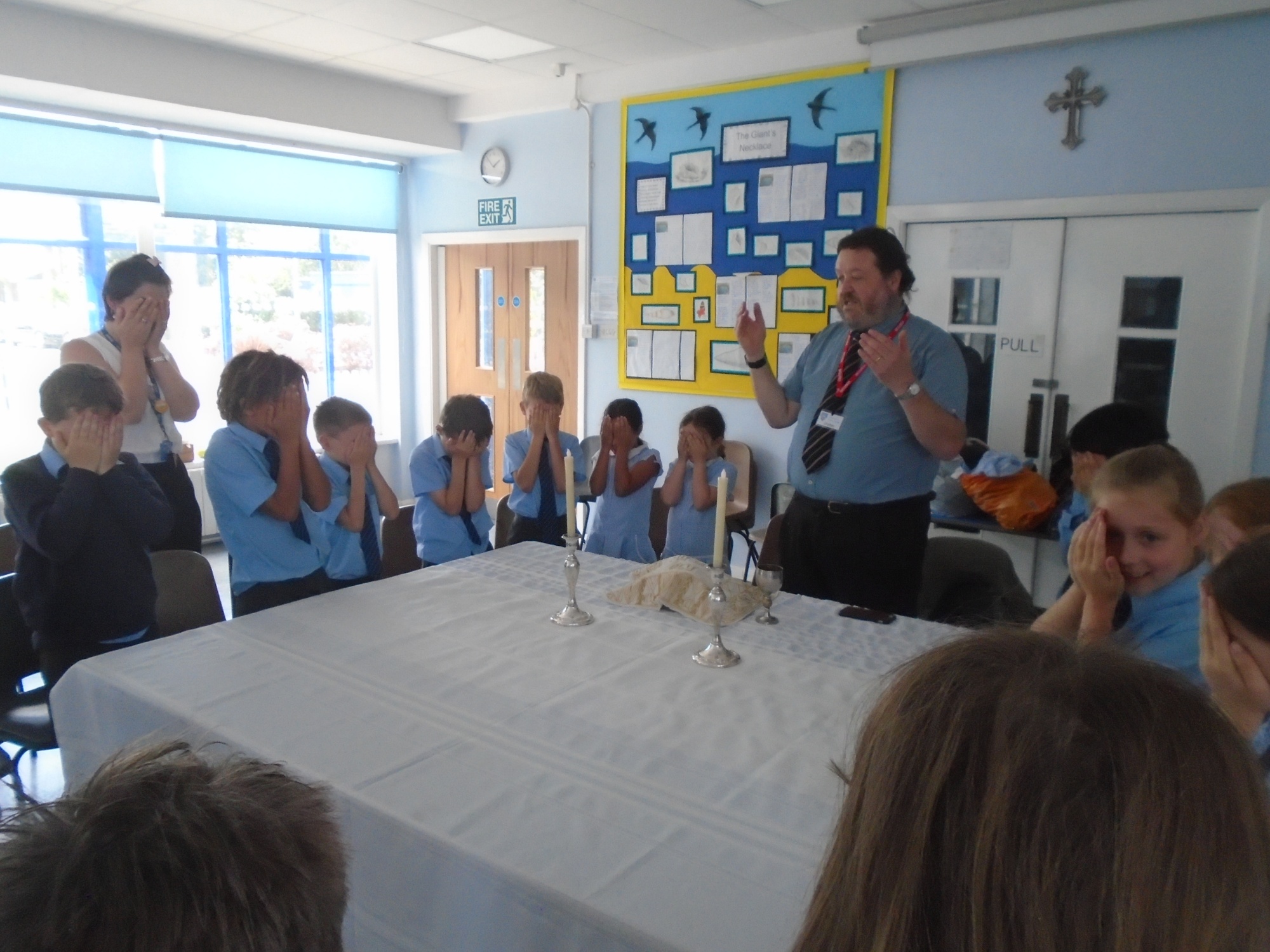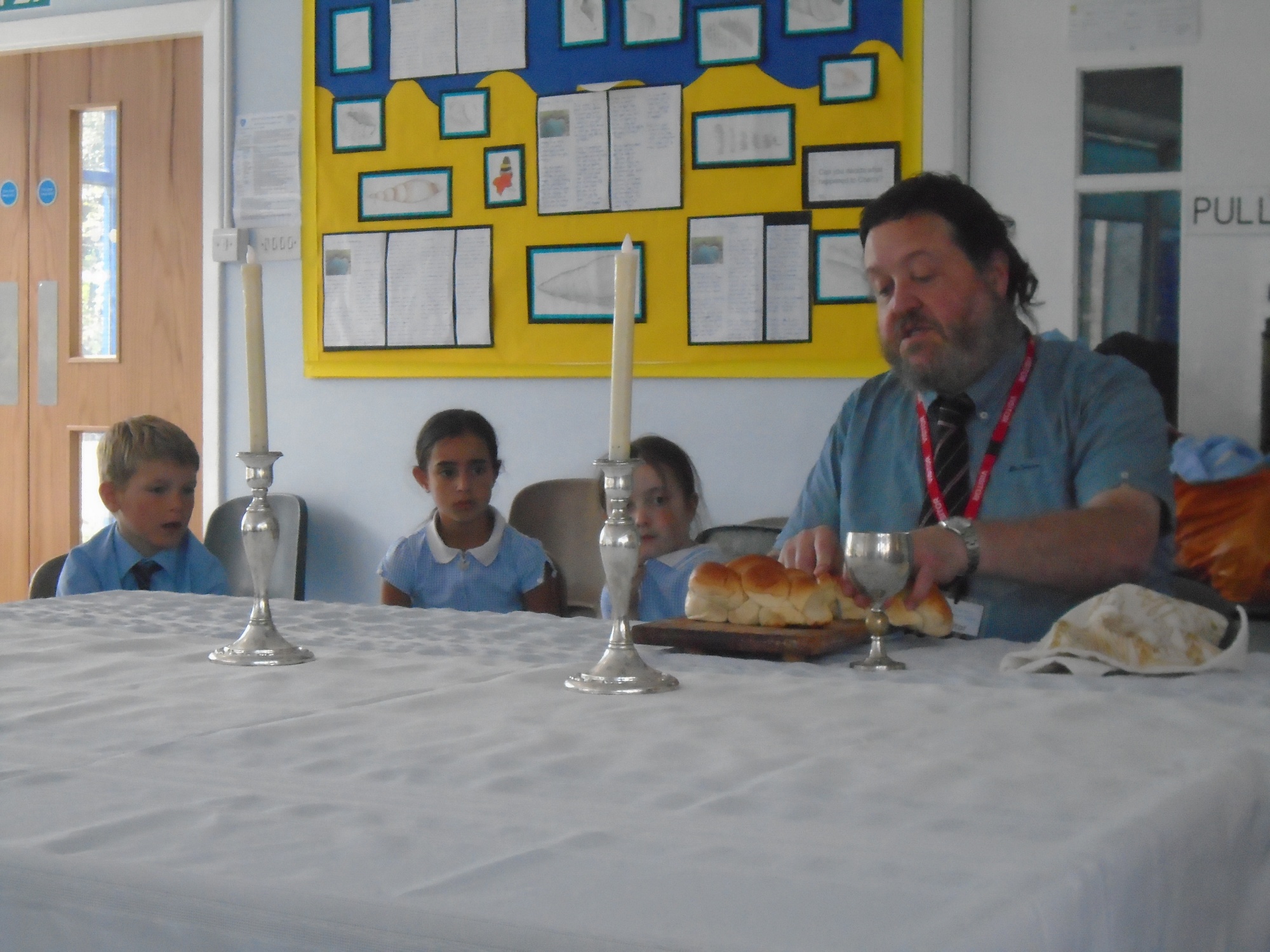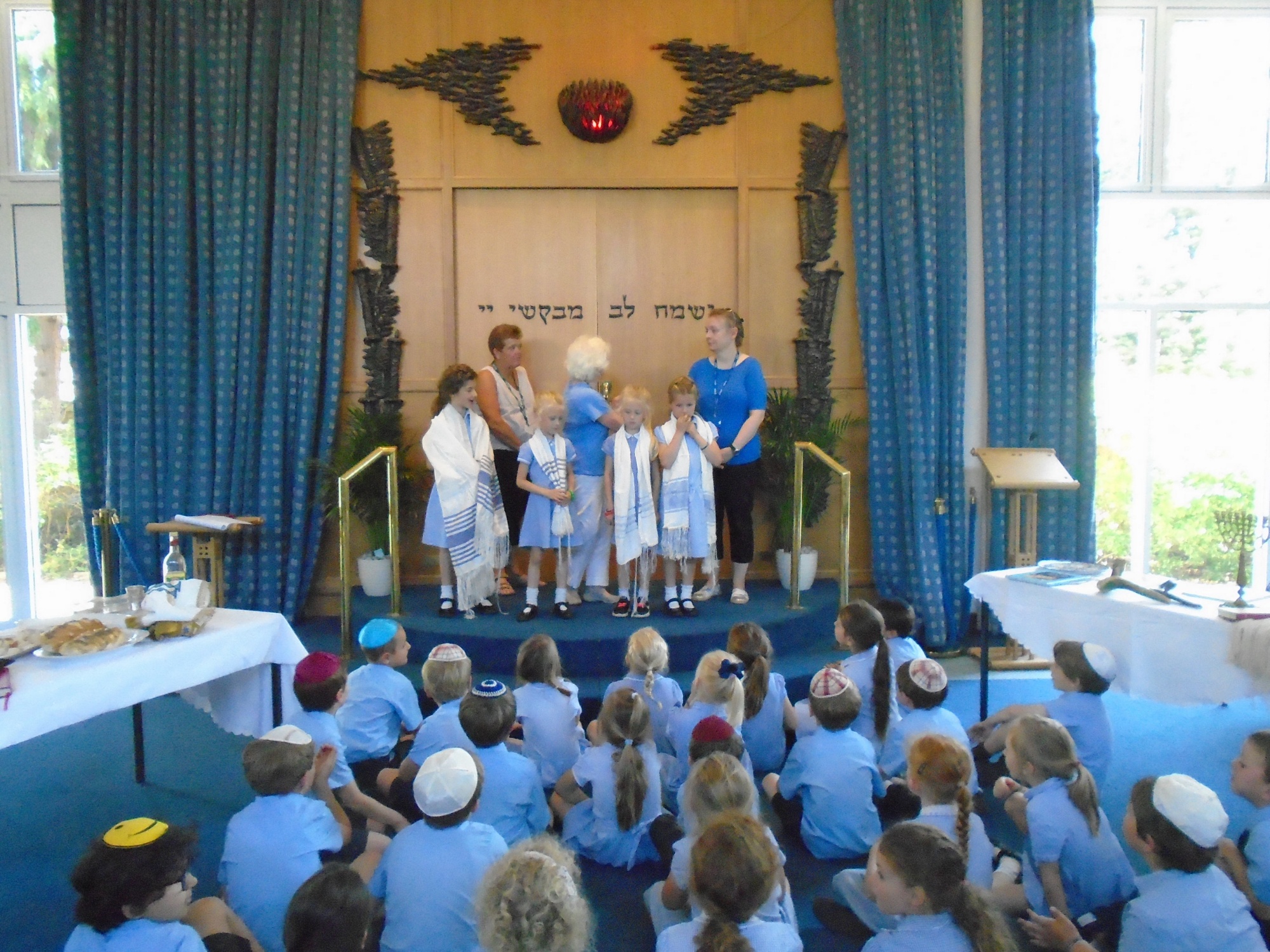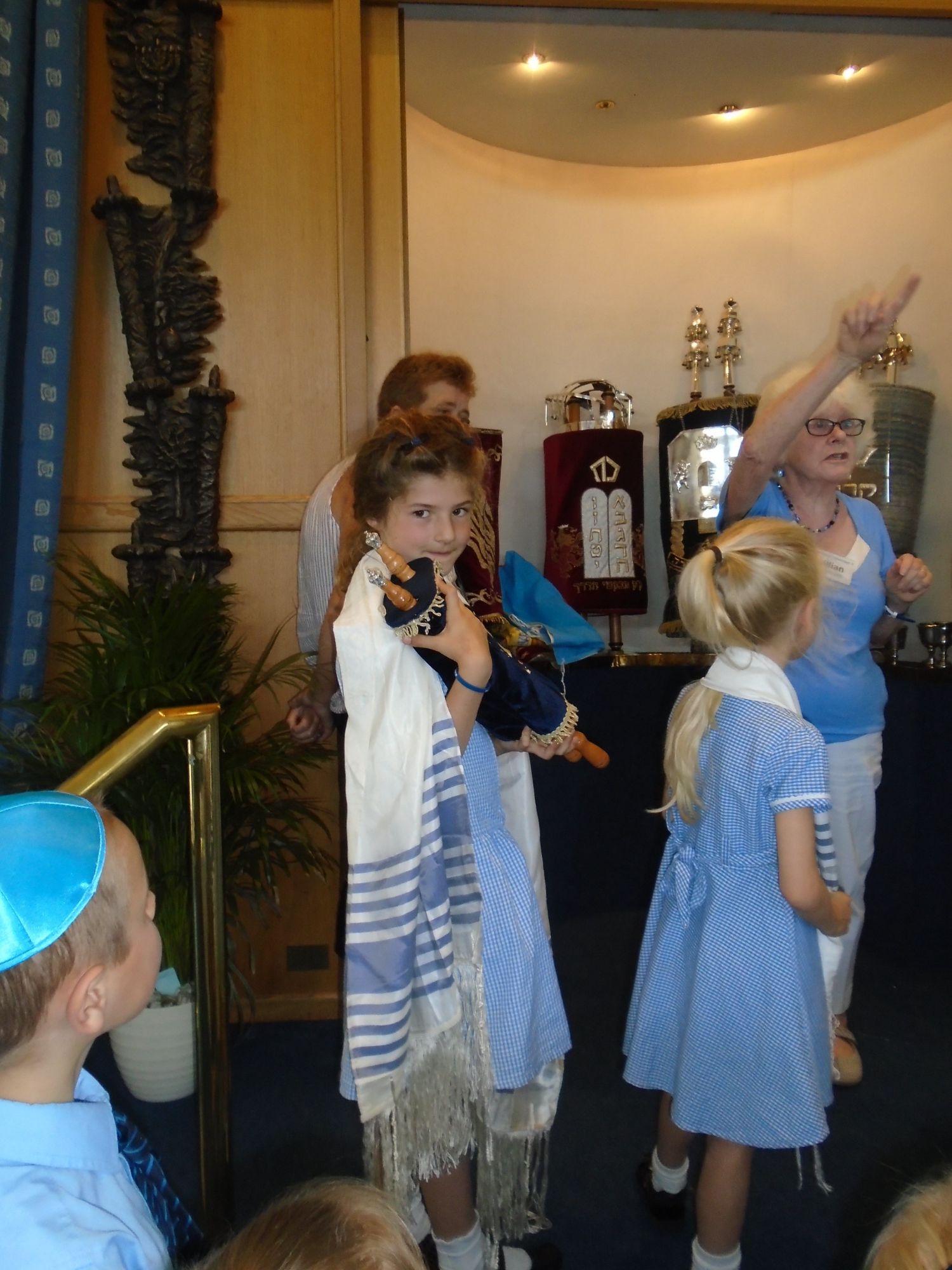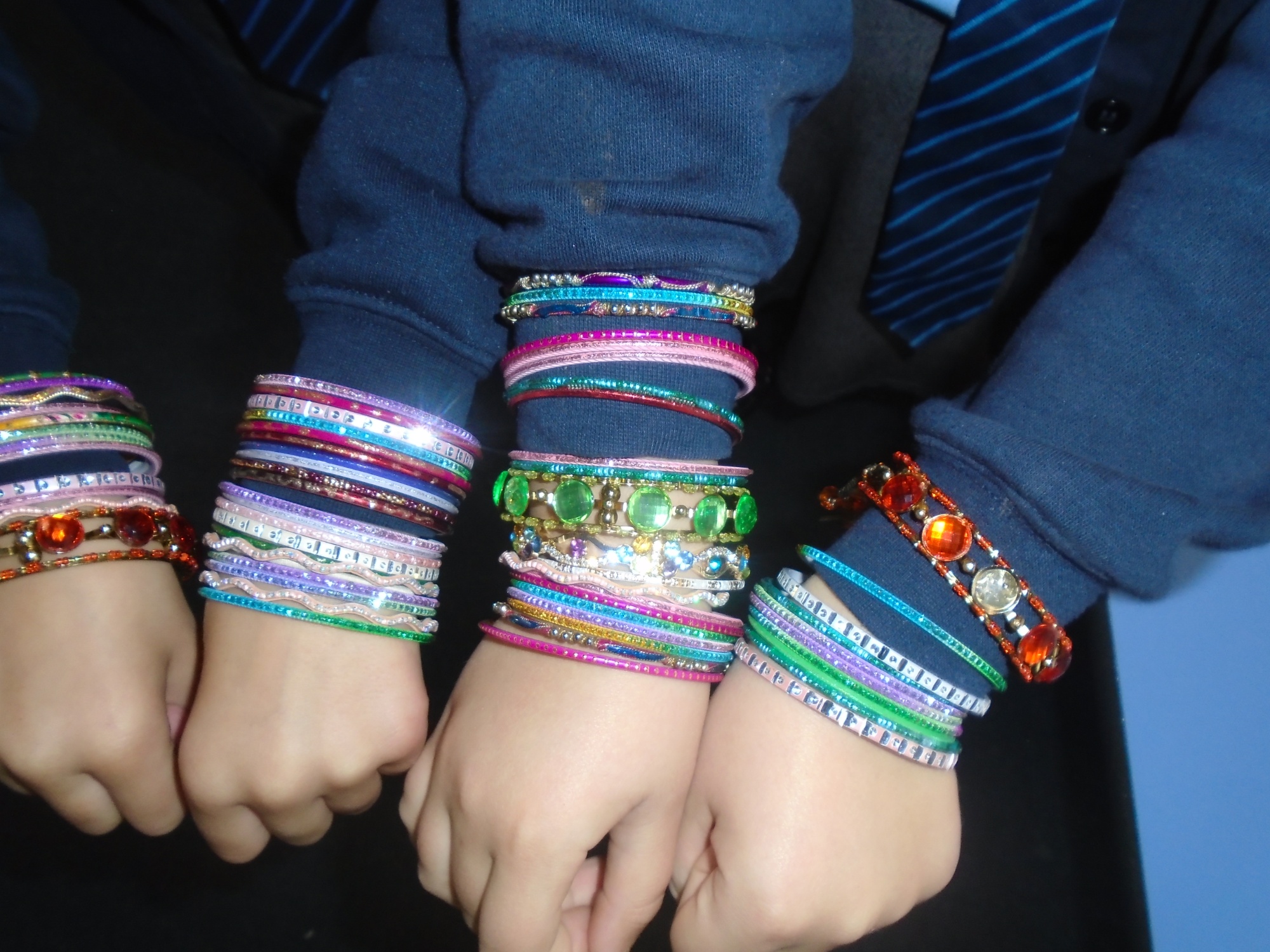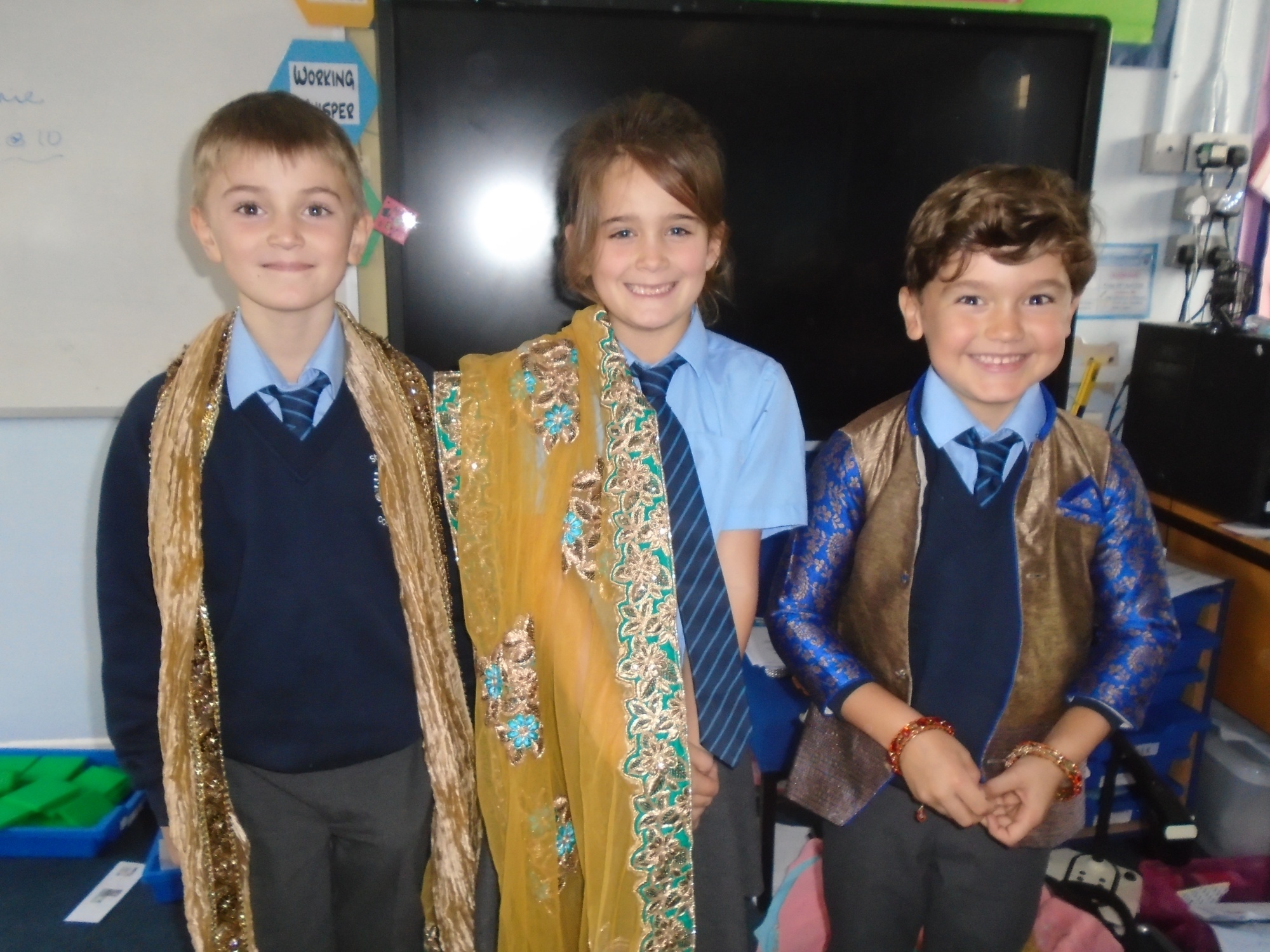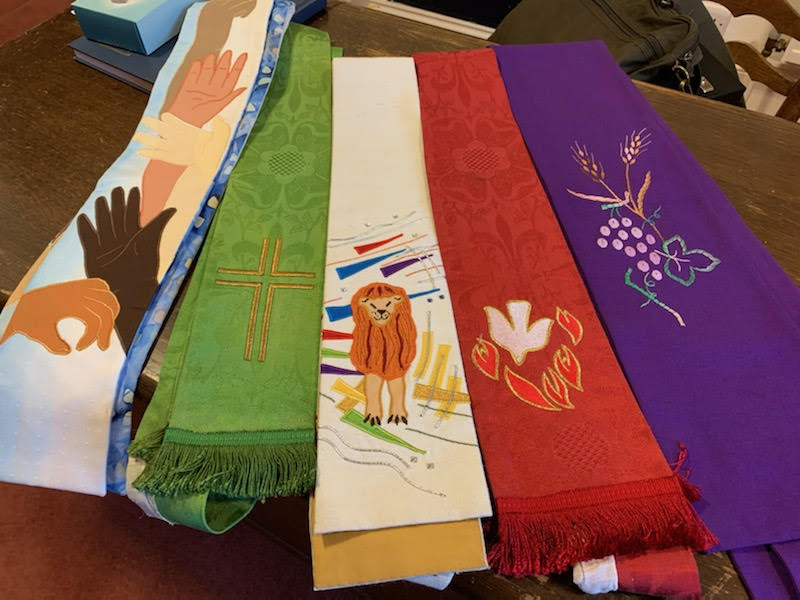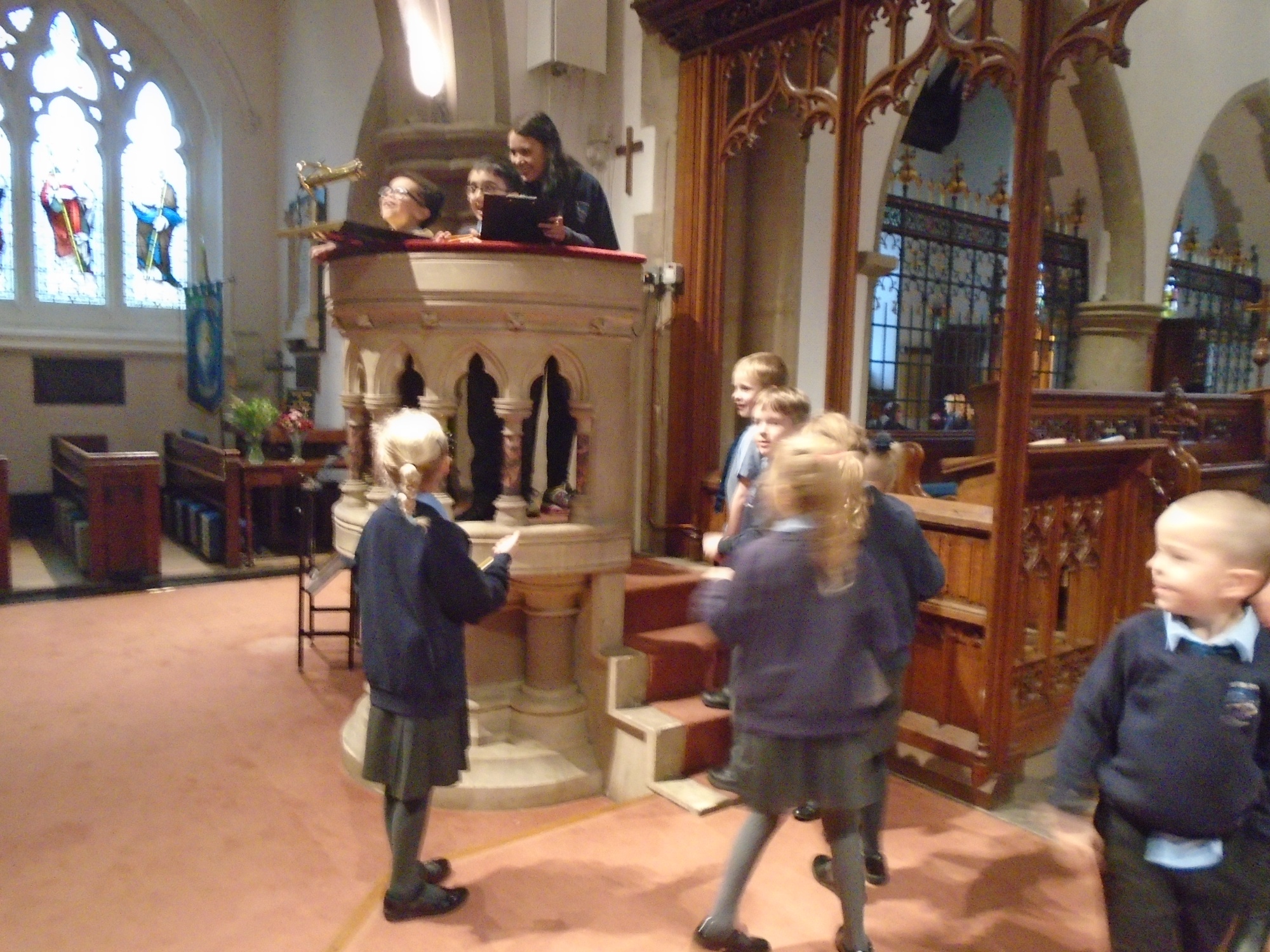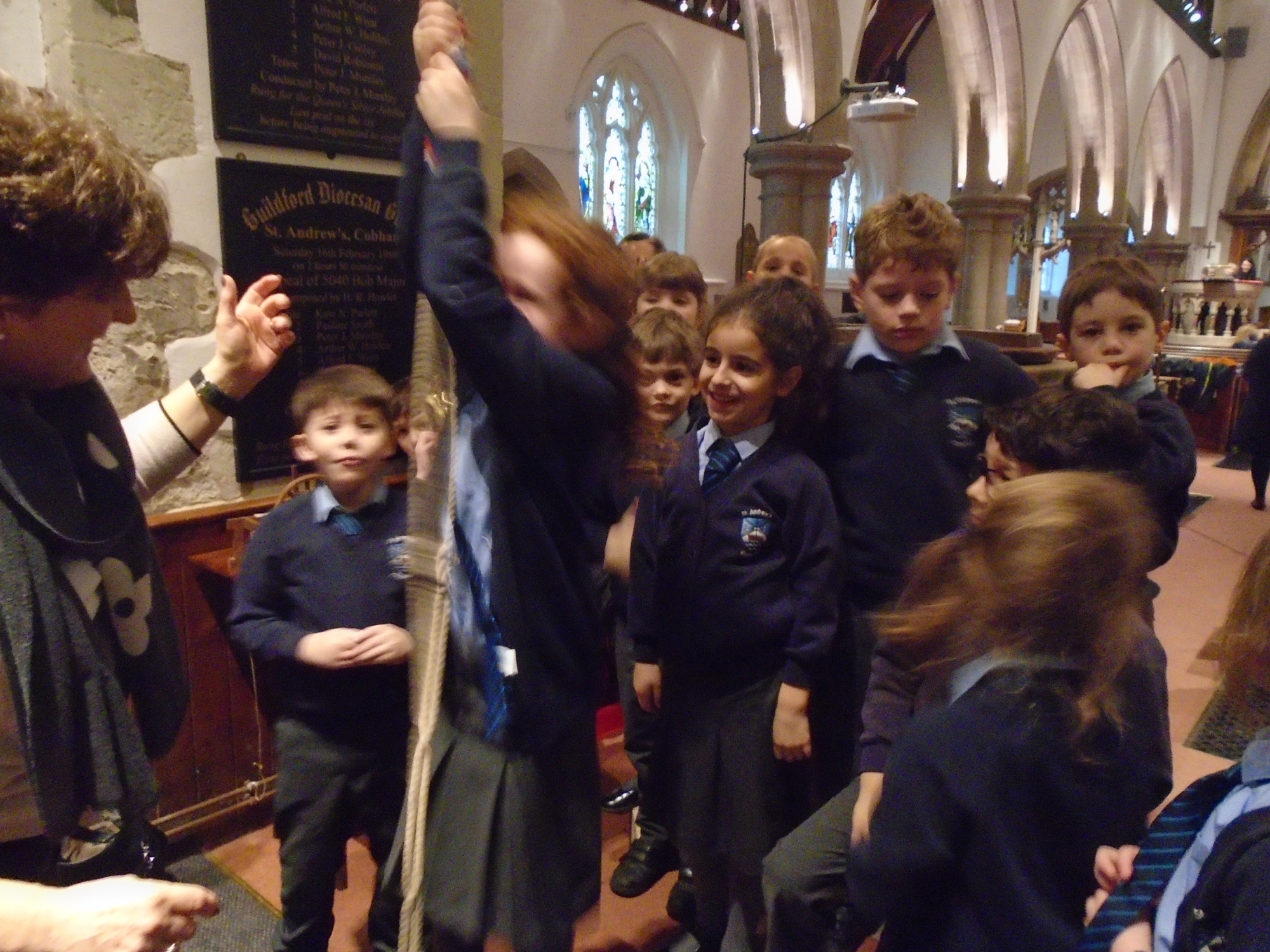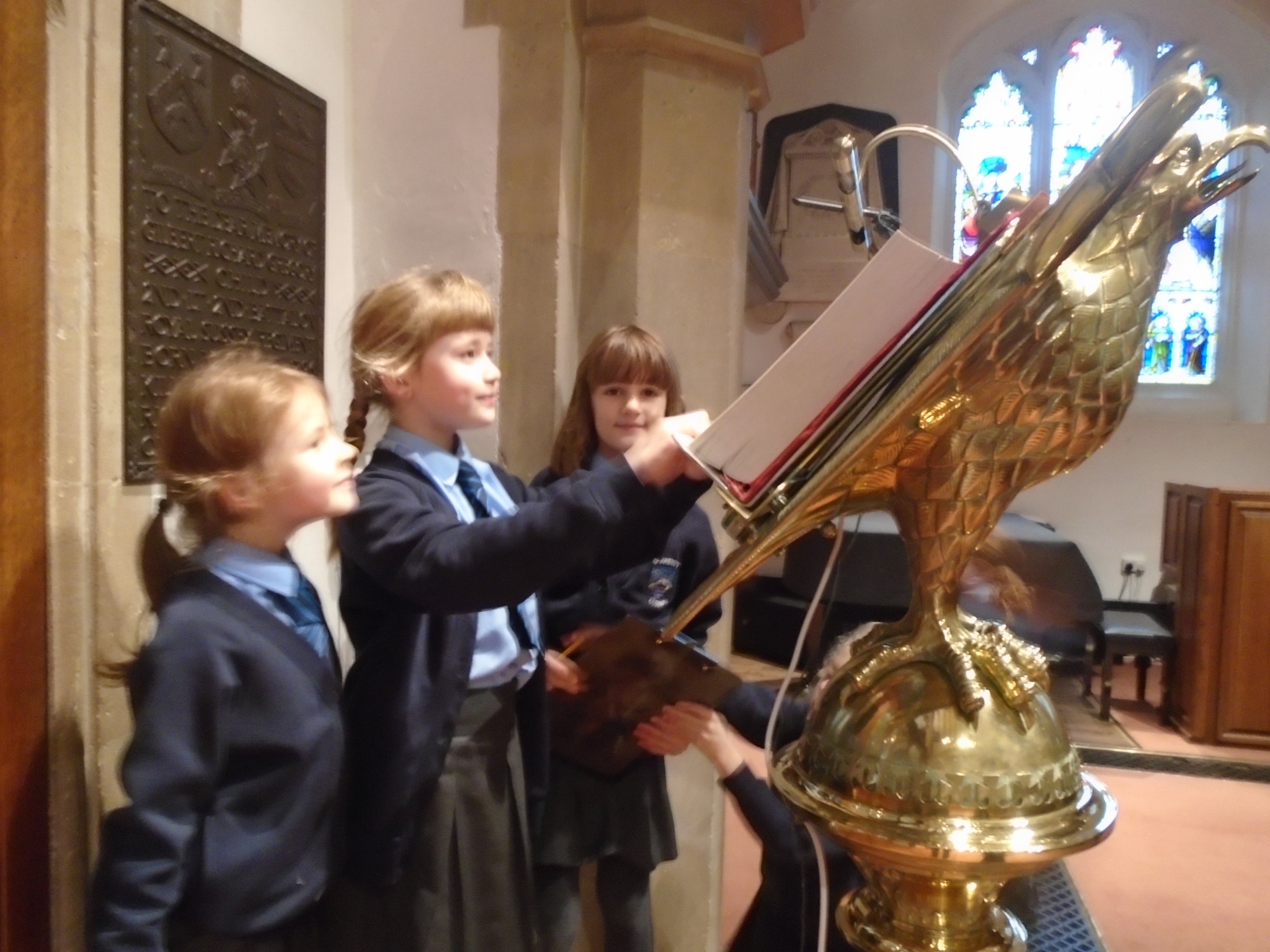 Year 2 visited our school church to learn about the inside features of the church. They also had a go at bellringing!"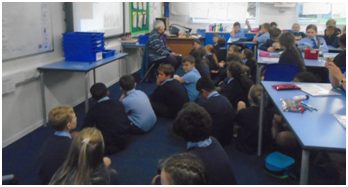 Judith, from St. Andrew's Church, came to talk to year 4 about how being a Christian led her into different projects in her life. We had lots of questions for her!