Governor Profiles
Gina Beadle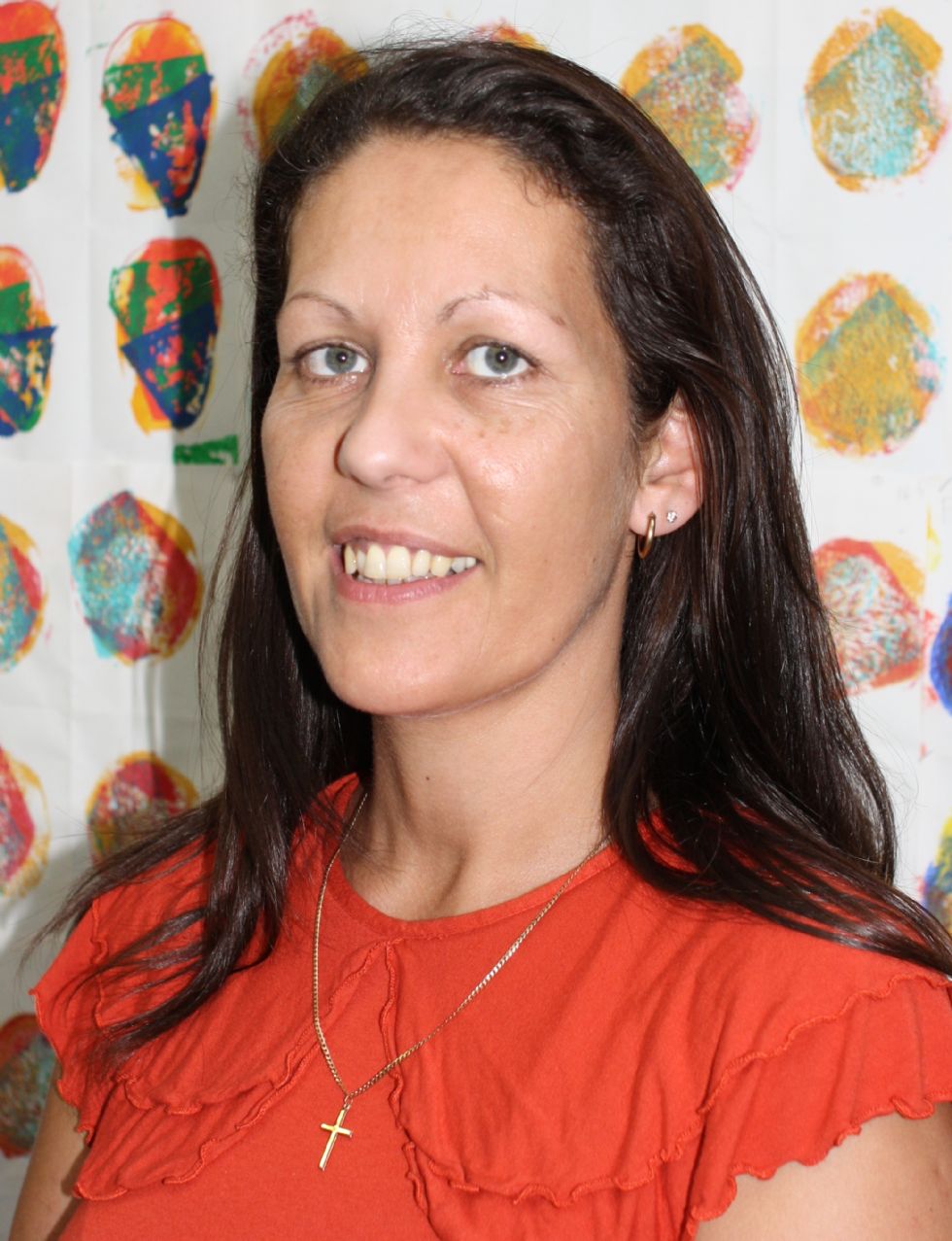 Gina has worked at St Andrews since September 2013, she qualified in 2010 BA in Primary Education with Maths specialism, she has experience in all year groups including receptionand worked 2 terms as long term supply in a special needs school, mainly autistic children.
Gina is the school's Maths and Year 4 leader and is currently doing NPQML National Professional Qualification for Middle Leaders, having completed a variety of short training courses covering different aspects of teaching and learning to further develop her professional role.
Gina has 3 grown up daughters, the youngest of which is following in her footsteps and currently training to be a nursery teacher.
"From the moment I entered the school I felt welcomed, the happy inclusive atmosphere is quite contagious. I'm extremely passionate about facilitating children in becoming independent learners and aim to do everything I can during their time with us to make that happen."
Damian Farino
Damian is a member of the following groups: Physical Resources (Chair)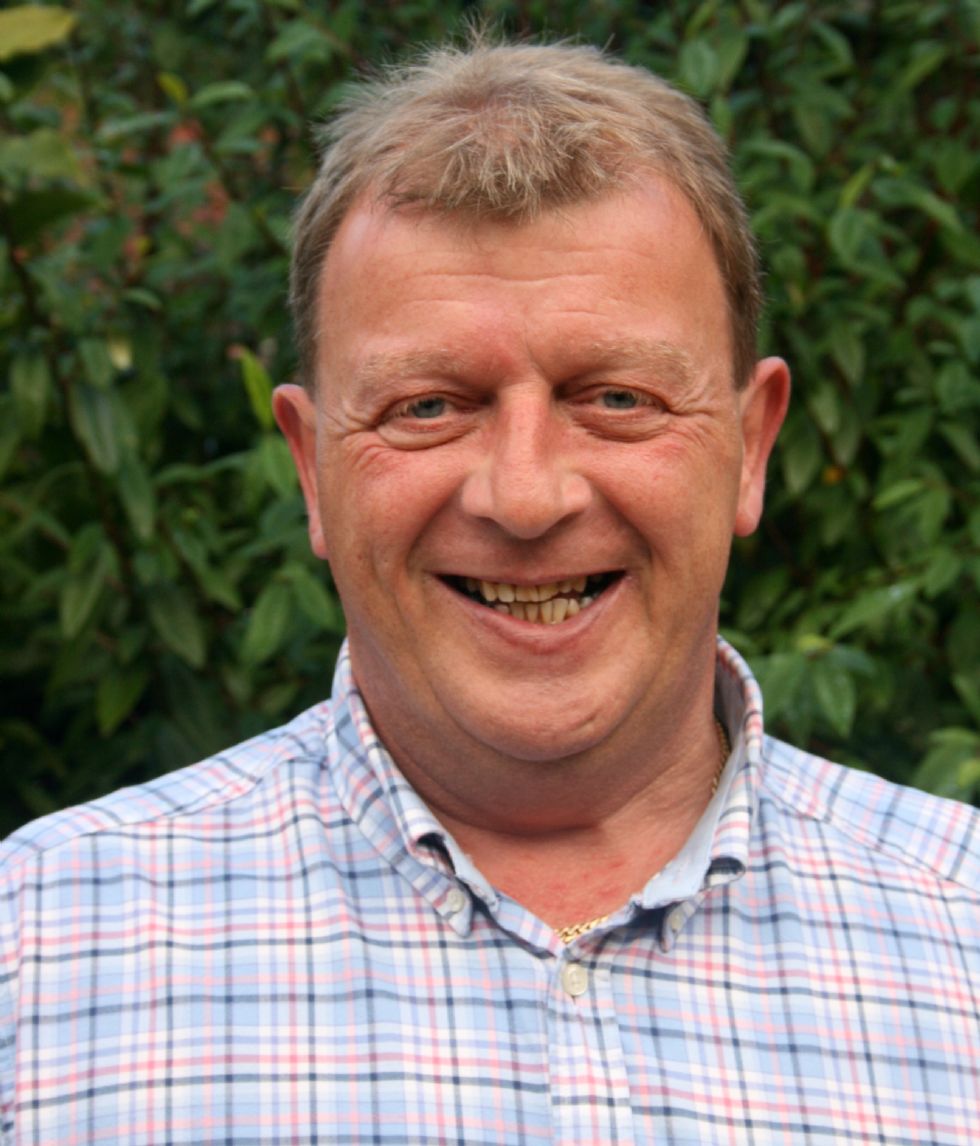 Damian joined the Governing Board as a Parent Governor, and has been a Community Governor since July 2004. He has had two children pass through St Andrew's, and his wife Annie is currently a full time teacher at St Andrew's in Year 3. A chartered surveyor he recently retired from his company of 30 years, advising on commercial property throughout West London and the Thames Valley.
'I am looking foward to helping steer St Andrew's through some potentially significant developments in terms of the physical nature of the school.'
Phil Hopkins
Phil is a member of the following groups: Teaching and Learning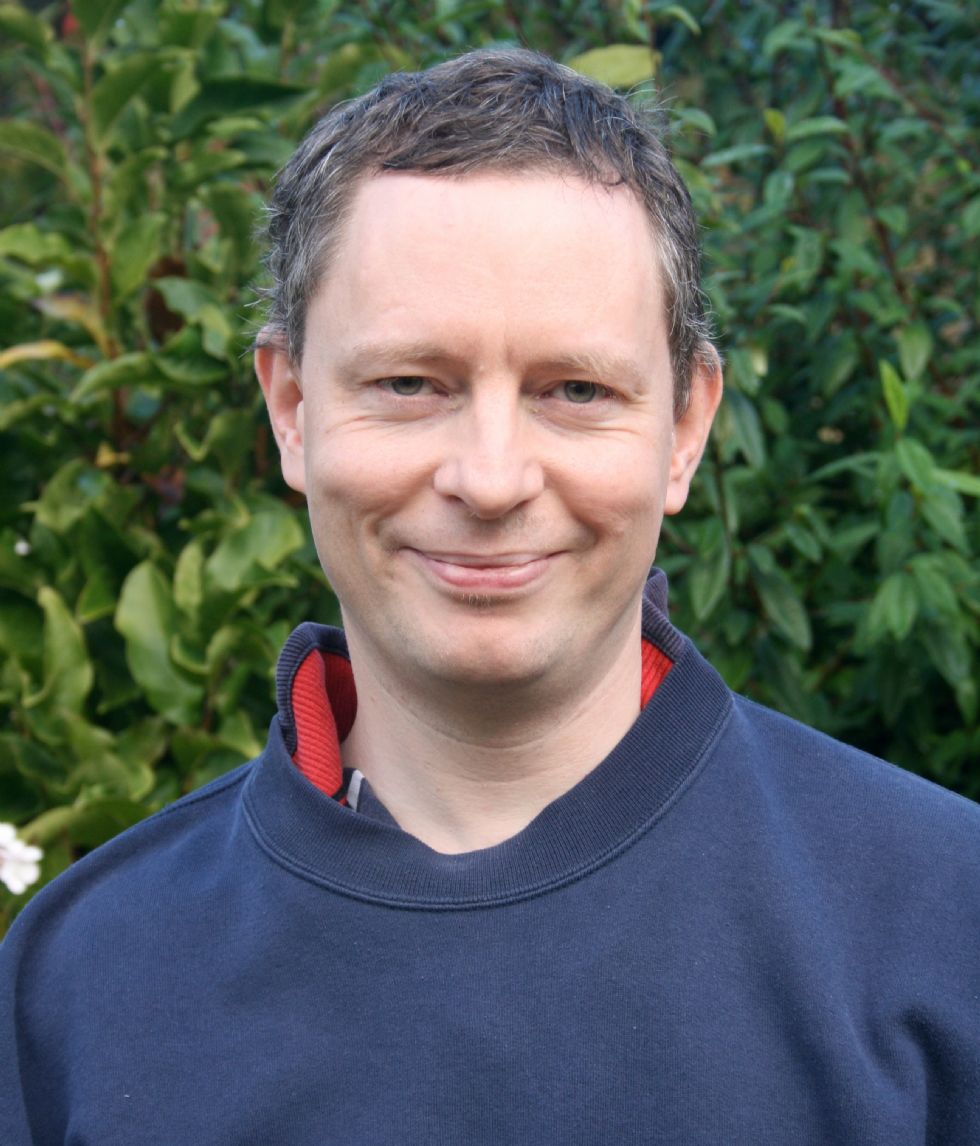 Phil has been a Governor since 2011. He has two children at St Andrew's, currently in Year 5 and Year 3. He works as a critical care doctor in the King's College Hospital Trauma Centre, having trained in London, Cambridge and Pittsburgh. Prior to qualification in intensive care medicine he obtained a PhD in infectious diseases at Imperial College.
'At King's I have a role training the doctors of tomorrow, but I am also strongly committed to St Andrew's School here near my home in Cobham. I have been so impressed by the dedication of the staff and children in our school and am determined to ensure that the governing body provides the leadership that they deserve. I want St Andrew's to continue to pursue academic excellence for all its children, but also to ensure that these same children are happy and ready for life'.
Robert Jenkins
Robert is a member of the following groups: Physical Resources
Fiona Lascelles,
Vice-Chair of Governors
Fiona is a member of the following groups: Physical Resources
Fiona has been a Community Governor since 2009. She had three boys at St Andrew's. She is the practice manager for a private physician and dermatologist working from home. A regular attender at St Andrew's Church, Cobham, she is the Chair and Youth Leader of SAY, the church's Friday youth club. Fiona enjoys walking the dog, organising events, singing at every opportunity - including being a regular choir member at St Andrew's Church - and spending time with the family.
'I have now been involved with the school for fourteen years as parent and governor, and in that time the school has made an incredible journey of development and improvement whilst retaining its emphasis on strong Christian values, excellent pastoral care, and the development of incredibly well-mannered and well-rounded pupils.'
Alistair Mann, Chair of Governors
Alistair is a member of the following groups: Finance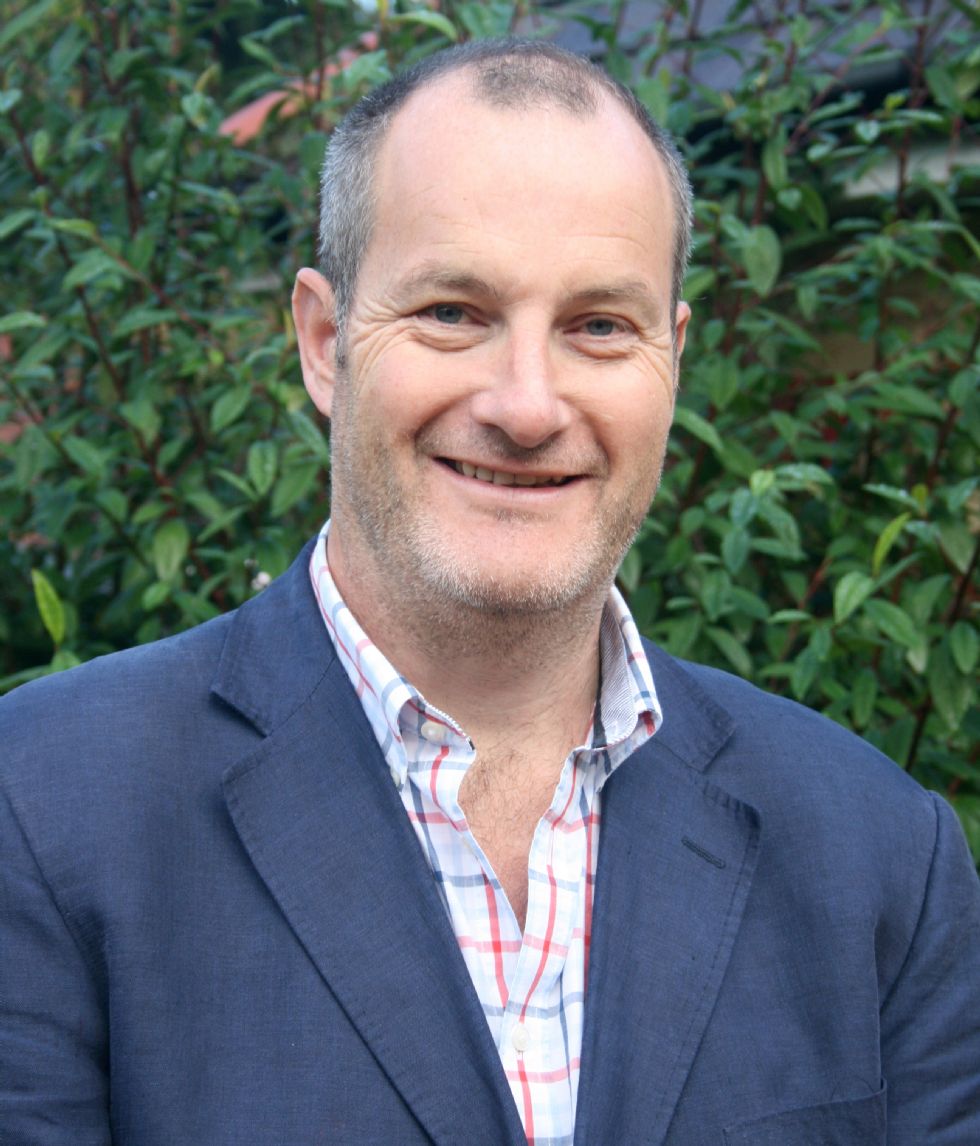 Alistair has been a Community Governor since March 2009. In July 2012 he became Chair of Governors, having been Chair of the Finance Froup for the previous two years. He is a Chartered Financial Planner with his own business in Cobham, offering investment, taxation and specialist pensions advice to individuals and small and medium sized companies, he has been the Chair of Cobham Chamber of Commerce since 2008.
'I see the Governors' role as facilitating and enabling St Andrew's staff to make our school the primary school of preference to local families, offering excellent education in a safe and nurturing environment; challenging all our pupils to achieve their best.'
Joanne Mitchell, Deputy Headteacher
Jo is a non-voting co-opted member of the FGB. She is a member of the following groups:
Teaching, Learning and Safeguarding
Jo has been working at St Andrew's since September 2008, having qualified as a teacher in 1992. She is currently the Deputy Head Teacher. She has previously worked in East and West London. She gained a Masters Degree in Education in 2001, and completed an NPQH (National Professional Qualification for Headteachers) in 2014.
"Being part of the St Andrew's team is both exciting and rewarding. All our staff are incredibly hard working and constantly look for ways to inspire the children with their learning and ambitions. The Governing Body act as the school's 'critical friend' and because of their wide set of skills and experience, it is useful to view things from other perspectives. With everyone from every part of the school sharing the same aim, I think we are a cohesive and successful team."
Andrew Tulloch, Headteacher
Andrew is a member of the following groups: Finance, Teaching and Learning, Physical Resources