Governor Profiles
Mike Branscombe Co-Chair of Local Governing Body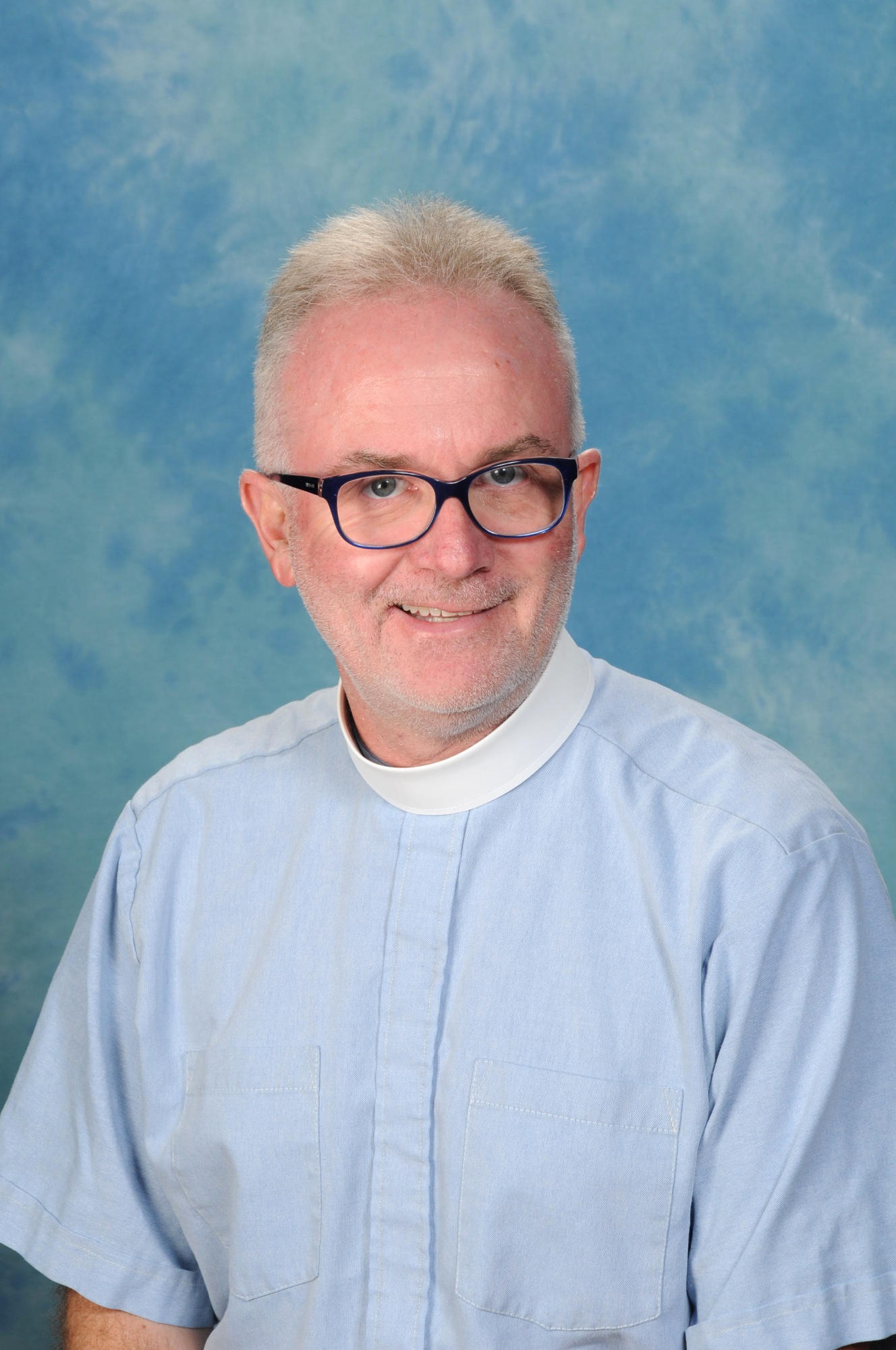 Mike has been a governor at St Andrew's since September 2018 when he was licensed as Vicar of St Andrew's Church in Cobham. He is a regular visitor to the school for assembly on Thursdays and as governor with responsibility for Special Educational Needs and Safeguarding. Mike is married to a Secondary school teacher who is a literacy and drama specialist, he has two children with Special Needs who attend Woking High School. He is active in many Cobham community organisations.
Mike has served as a parish priest since 1995 in both the United Kingdom and the United States. His work as a priest has always connected with education he has been chair of governors at a primary school in the West Midlands and has served as team chaplain to Clearwater High School American Football team in Florida. Mike hopes that his wide experience will bring enthusiasm and commitment to serving the educational and spiritual needs of our students. Mike serves on the Governor's Quality of Learning sub-committee.
Sharron Eklo Co-Chair of Local Governing Body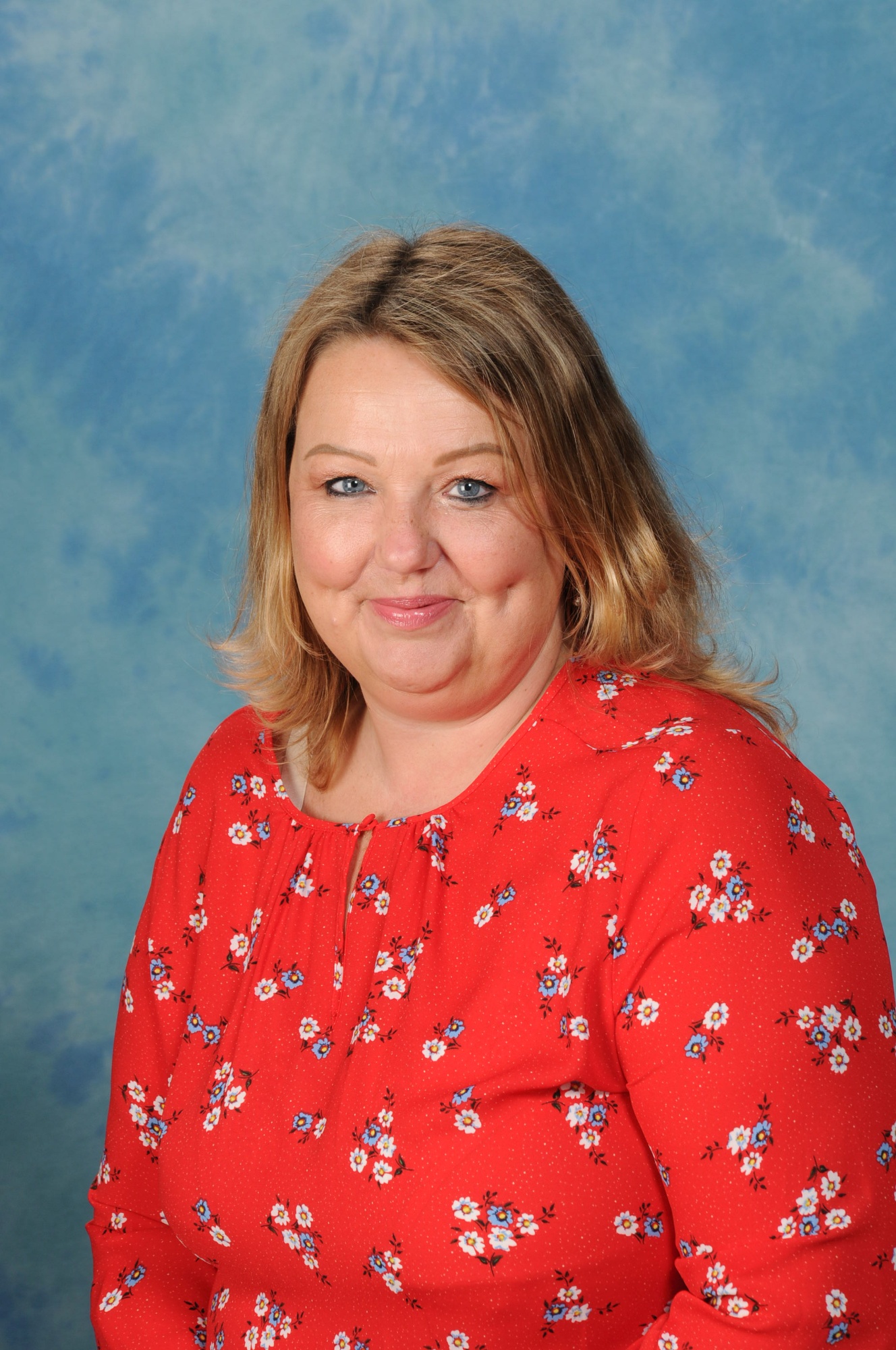 I joined the governing board in 2016. I sit on the Finance and Physical Resources committee and I am Chair of the Quality of Education committee.

I have been involved with St Andrew's since my son joined in 2005, my daughter Lilly is now in year 5 and my family live very close to school. Over the years I have been very active in the school PTA raising around £90k for much needed equipment before stepping down as Chair in July 2019 to concentrate on my governing role.

My recent professional background was secretary to the management committee of Cobham Village Hall and I am now working as PA to the principal of Flipside Dance School where, amongst other things, I am responsible for attendance, safeguarding and marketing. I am also a registered chaperone for Surrey County Council.
Linda Shaw

Linda is joint Vice Chair, Foundation Governor and a member of the following groups: Finance
Linda has been a Foundation Governor since January 2016. She lives with her husband and 3 children in Cobham.
In her professional life Linda had worked for over 30 years in the City, latterly for a large global investment bank.
Currently she volunteers running events in the fundraising department of Woking and Sam Beare hospice, is Treasurer of a local cricket club and on the committee for the Youth work at St Andrews church.
A regular attender for over 20 years at St Andrew's Church, Cobham, she is the Treasurer for the Youth work and has for many years taken an active role in the Kids on Sunday plans and activities.
Linda enjoys walking her dog, watching cricket and spending time with family and friends.
Debra Mason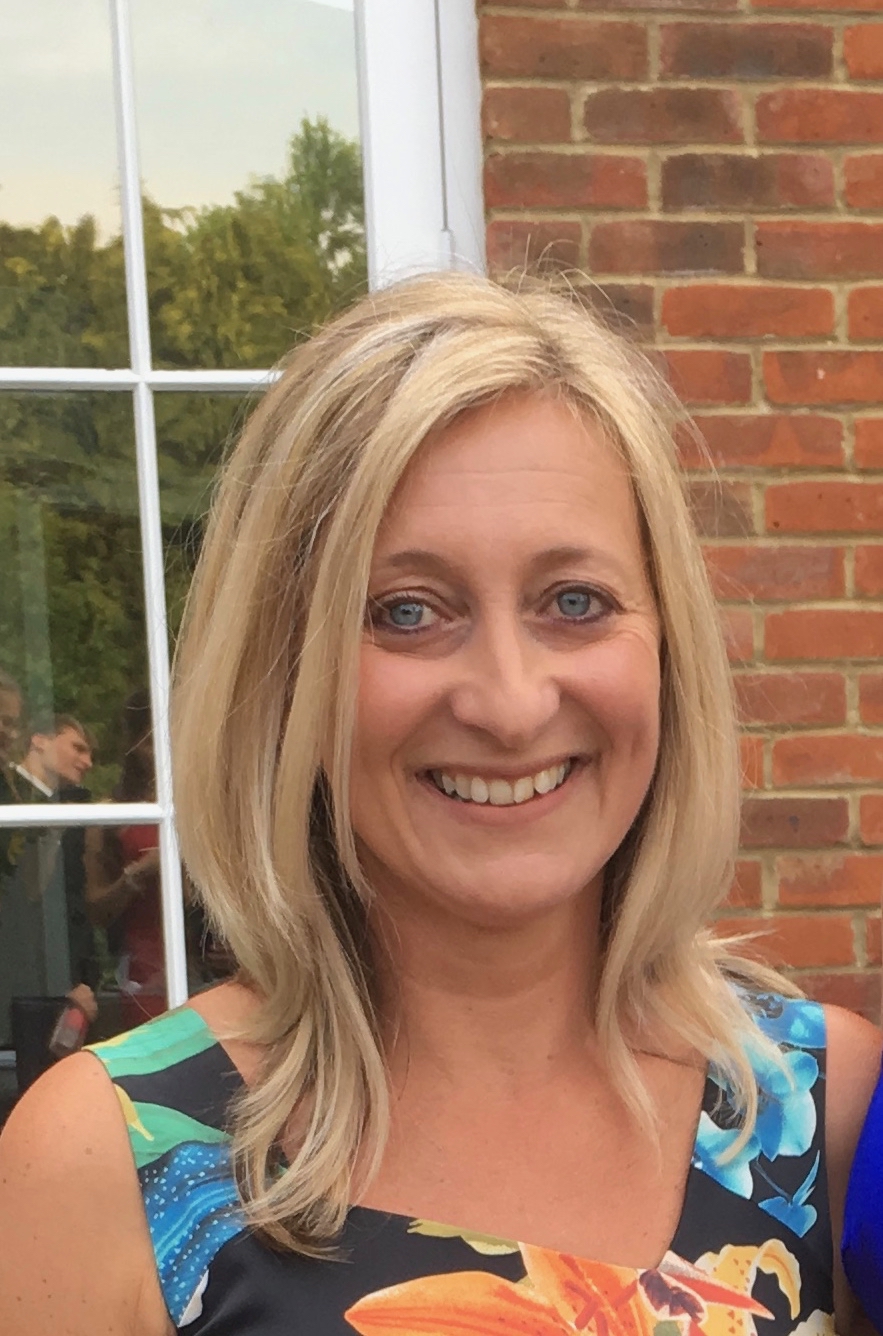 Debra has been a local School governor since 2005 and has recently become Chair of Governors at Esher CofE High School. She has 12 years experience of primary school governorship at a local primary school.
She has 3 children, two of whom are currently at University and one at Esher College, and she lives locally.
In her professional career Debra spent 20 years working at The Coca-Cola Company where she held varying positions of responsibility within European IT as a Program Manager and latterly in Building Management and Facilities.
Debra also volunteers at the Princess Alice Hospice.
James Wild
I joined as a Parent Governor in 2021 and currently have children in years 2 and 6. This is my first formal role within the school, though as a family we've supported events throughout the years.
I'm passionate about sport and the role it plays in the lives of children. I've been an athletics coach for a number of years, successfully helping athletes to national titles and International honours.
Since leaving school I've worked in construction, specialising in large technical structures and contract law. I've spent a lot of time in my career mentoring apprentices and trainees and have seen how personal qualities in young people can drive them to be successful irrespective of their perceived limitations.
Nothing has been more of a privilege than watching one of my athletes make their International debut at a stadium that I helped build, and I look forward to seeing the children of St Andrews using the facilities that we as a school are able to provide for years to come.