Faith Ambassadors
The Faith Ambassadors Club is a club for pupils from Years 1 to 6. They meet once a week to work on various missions to support the Christian life of the school.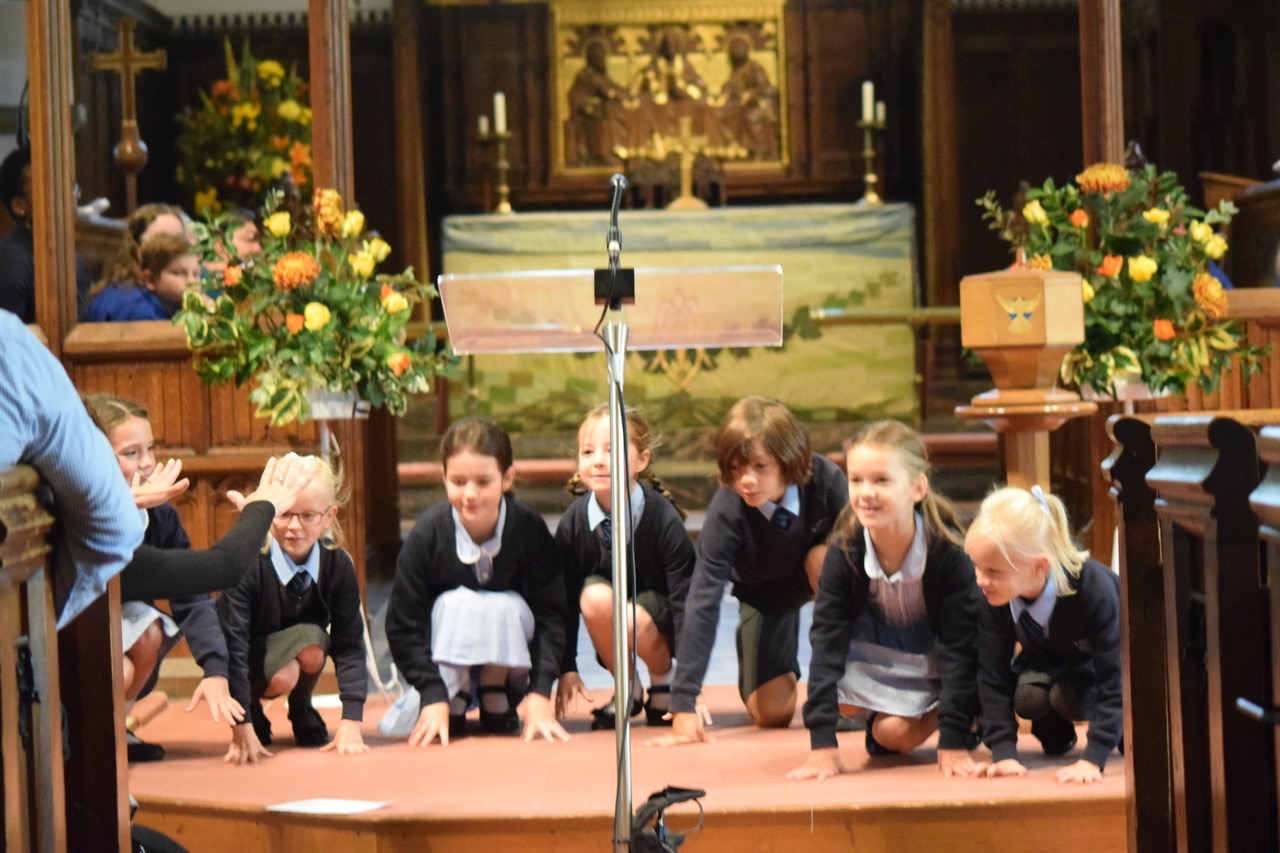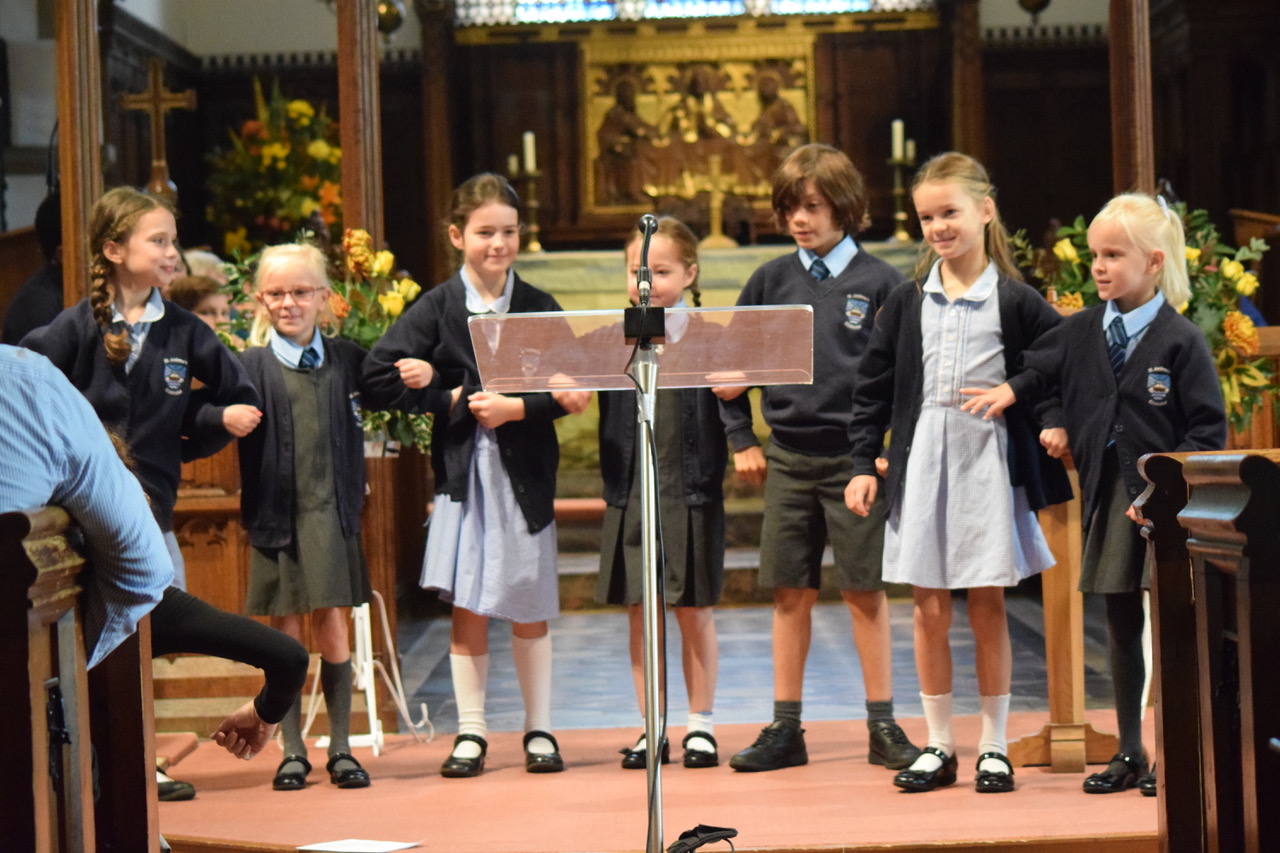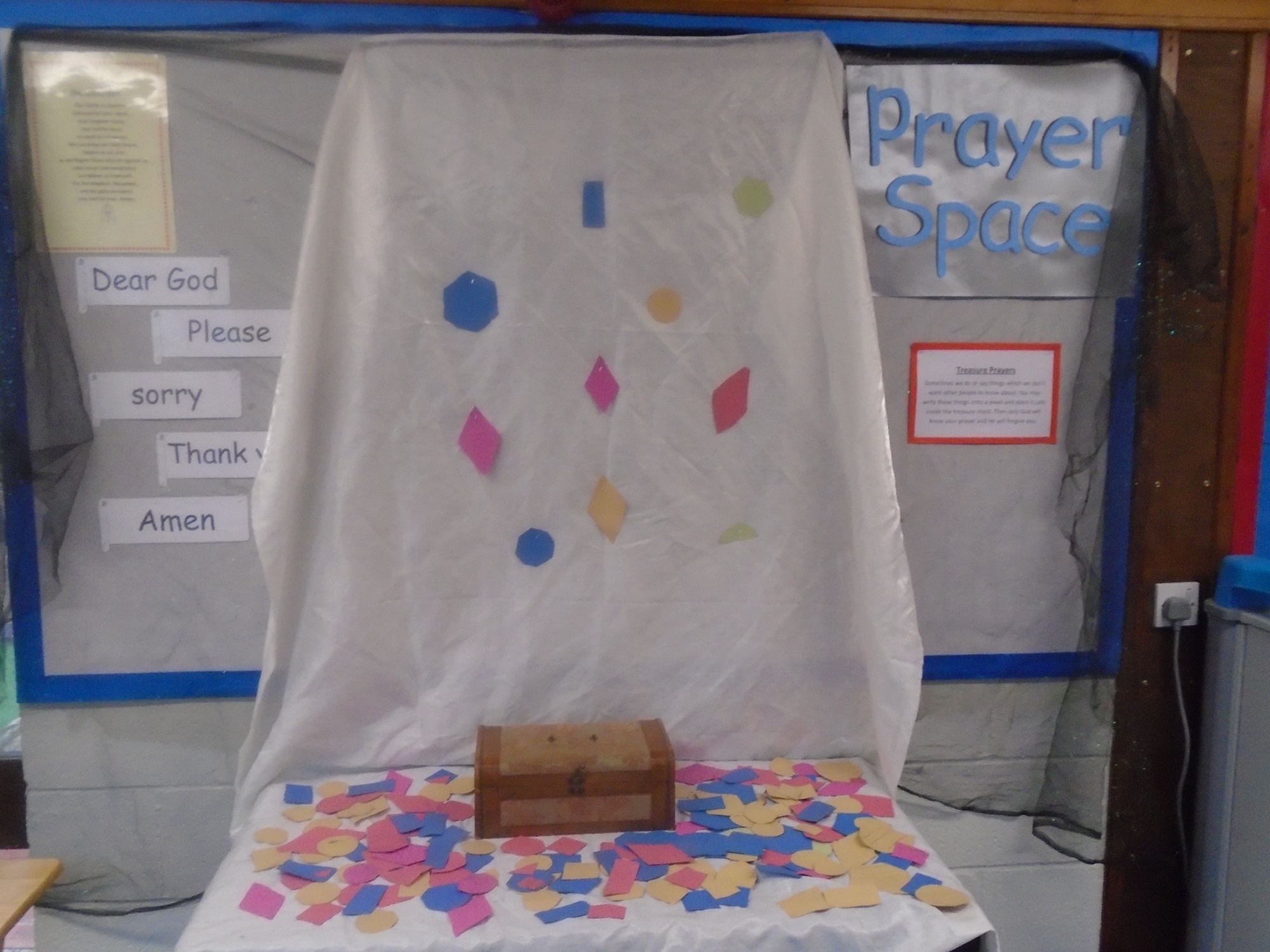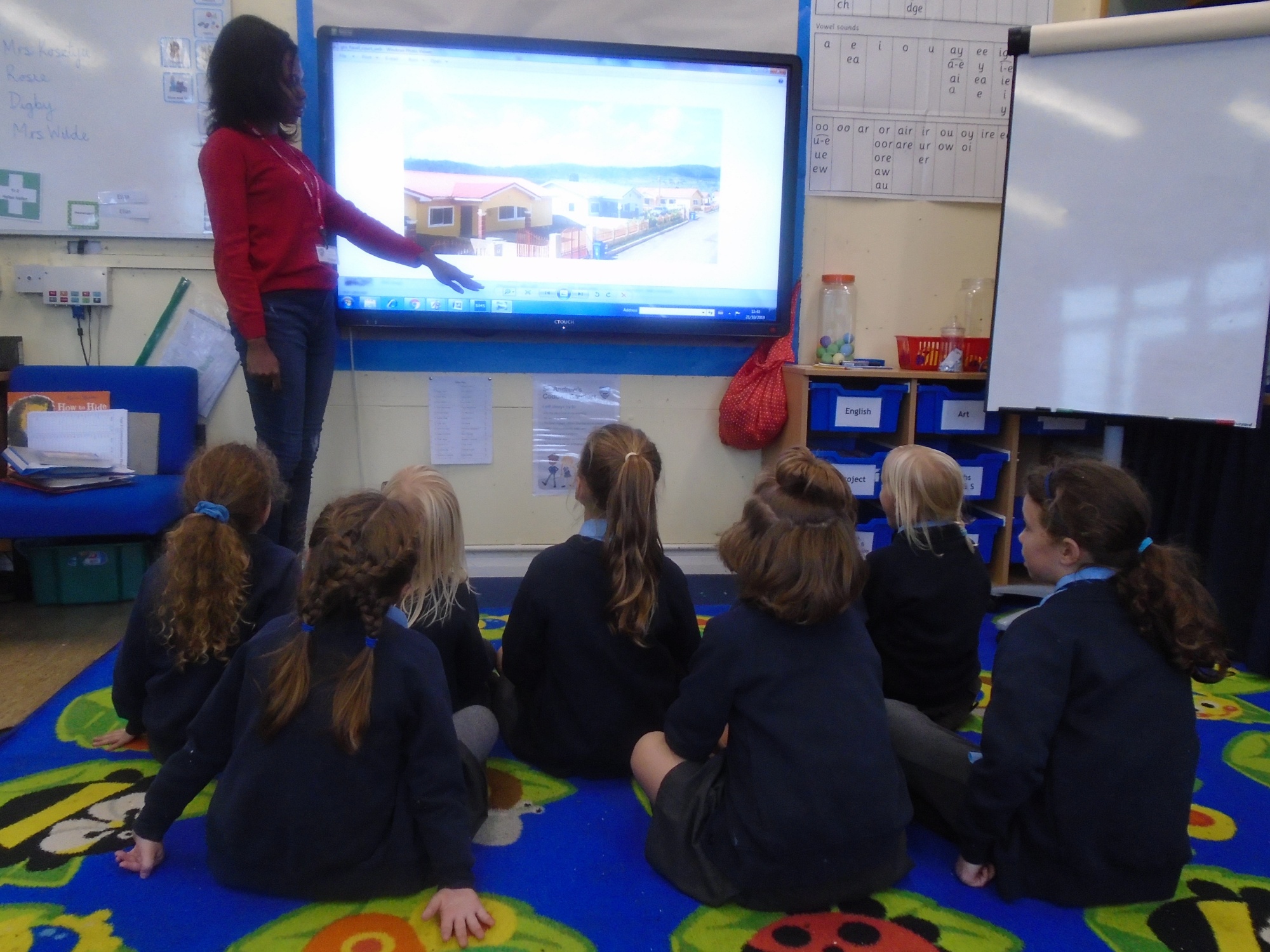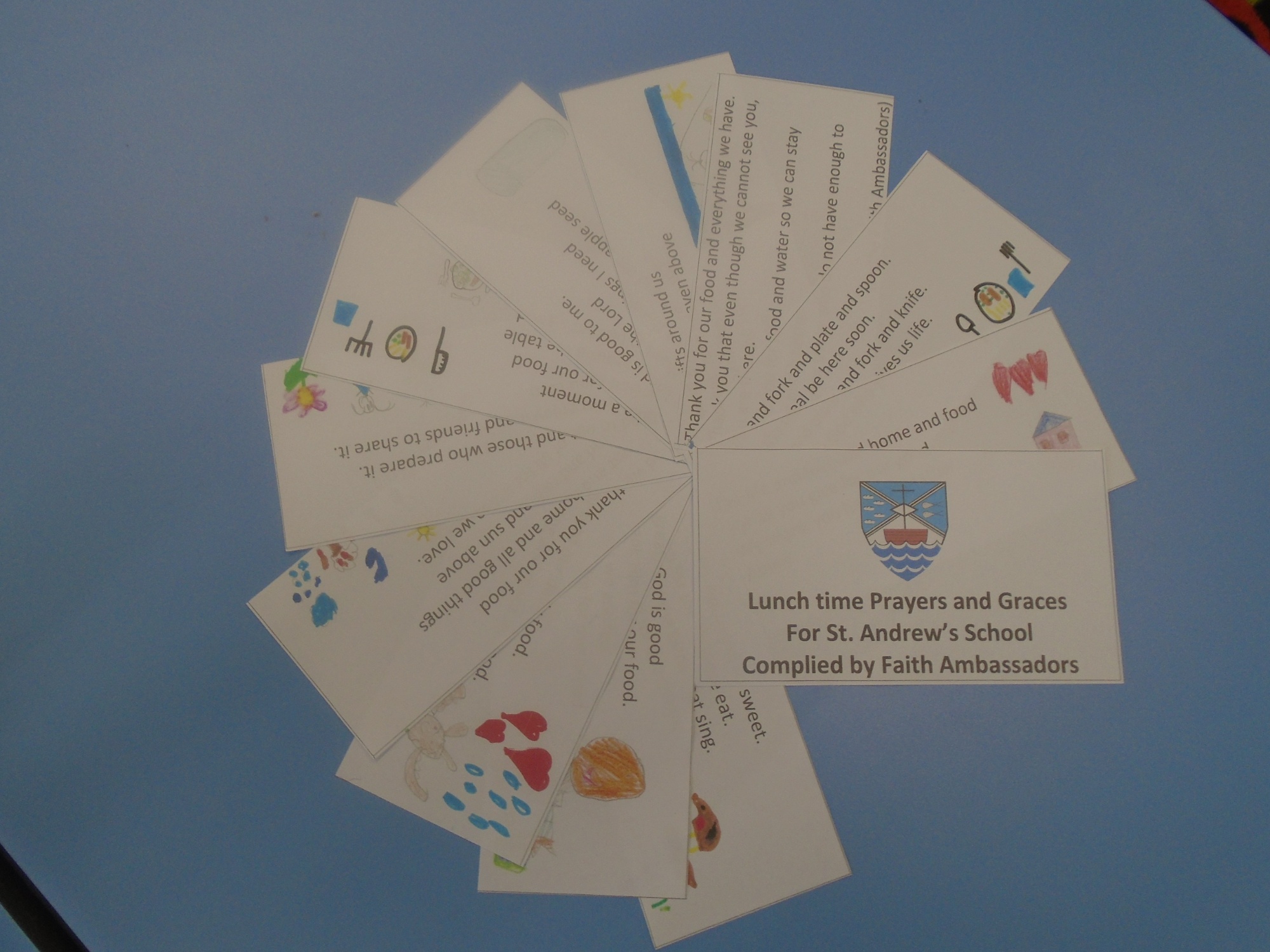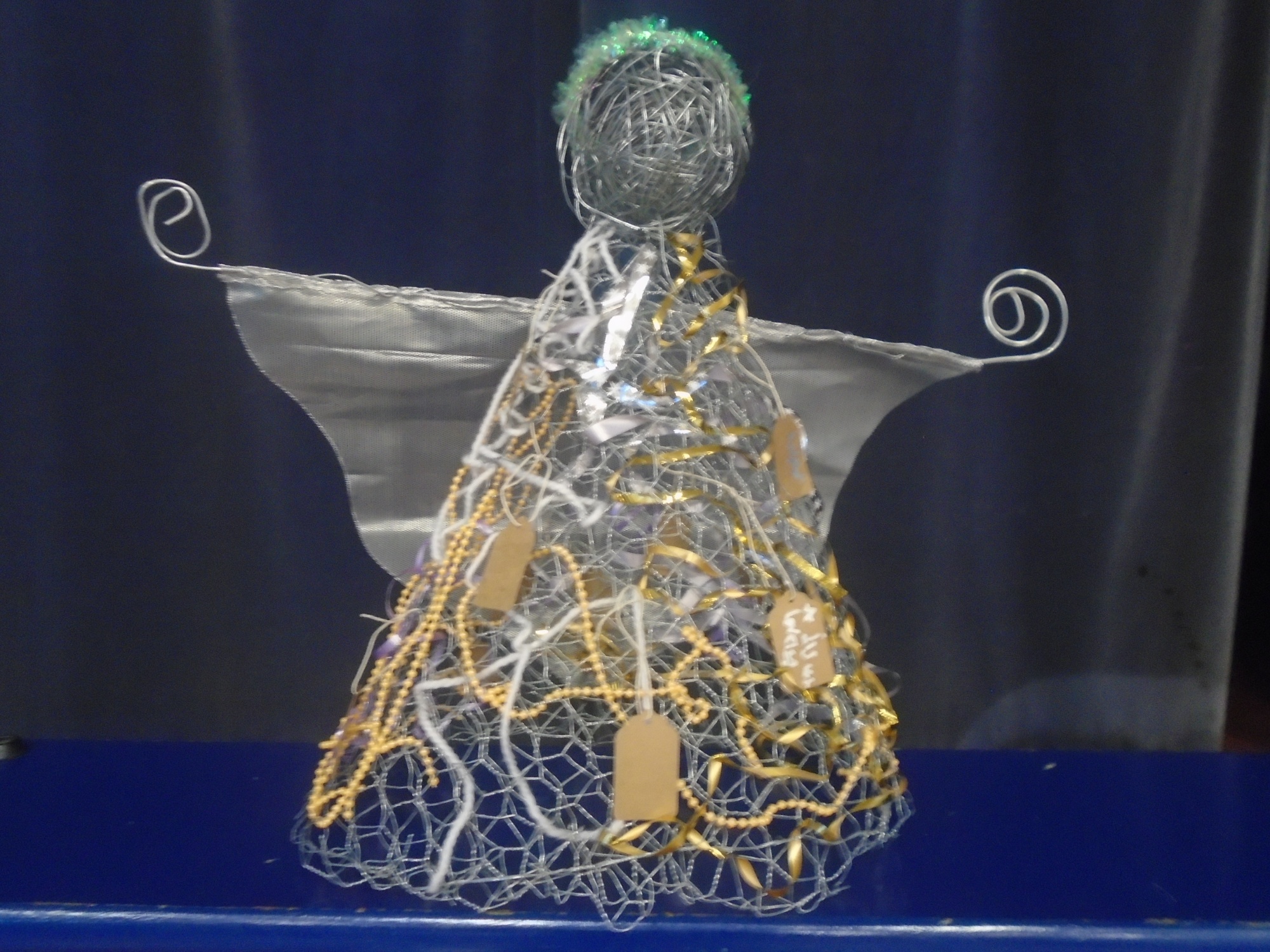 We created an angel for the school's nativity display at Guildford Cathedral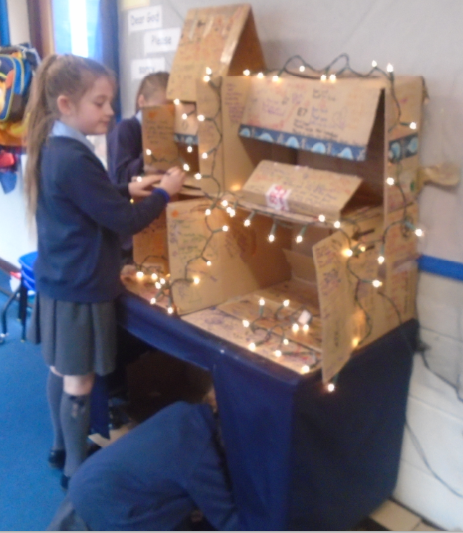 We made prayer space out of cardboard boxes to pray for the homeless and those less fortunate than ourselves at Christmas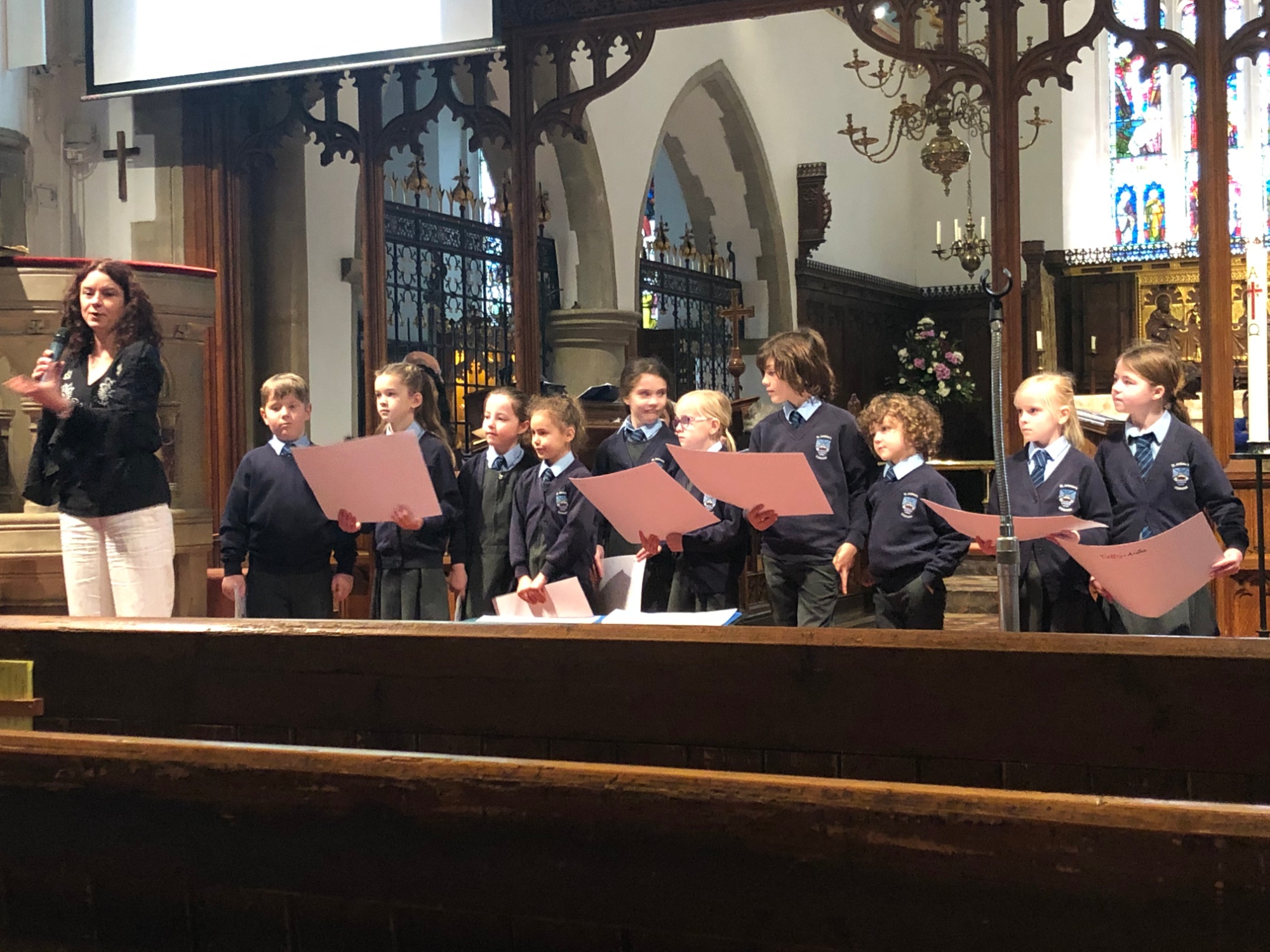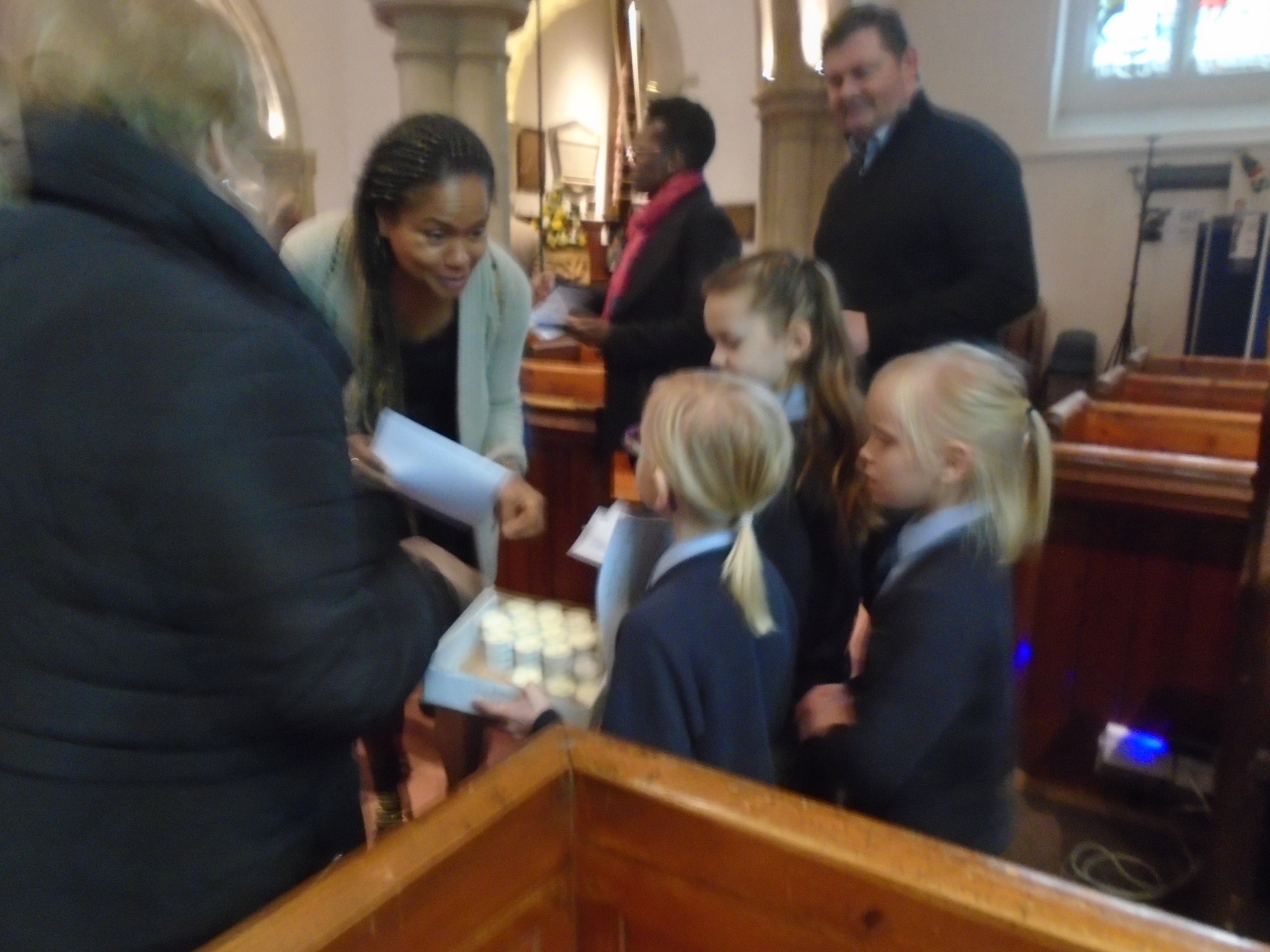 We took part in the Candlemas service at church by rewriting Bible verses about light in our own words, and making posters and leaflets to give out.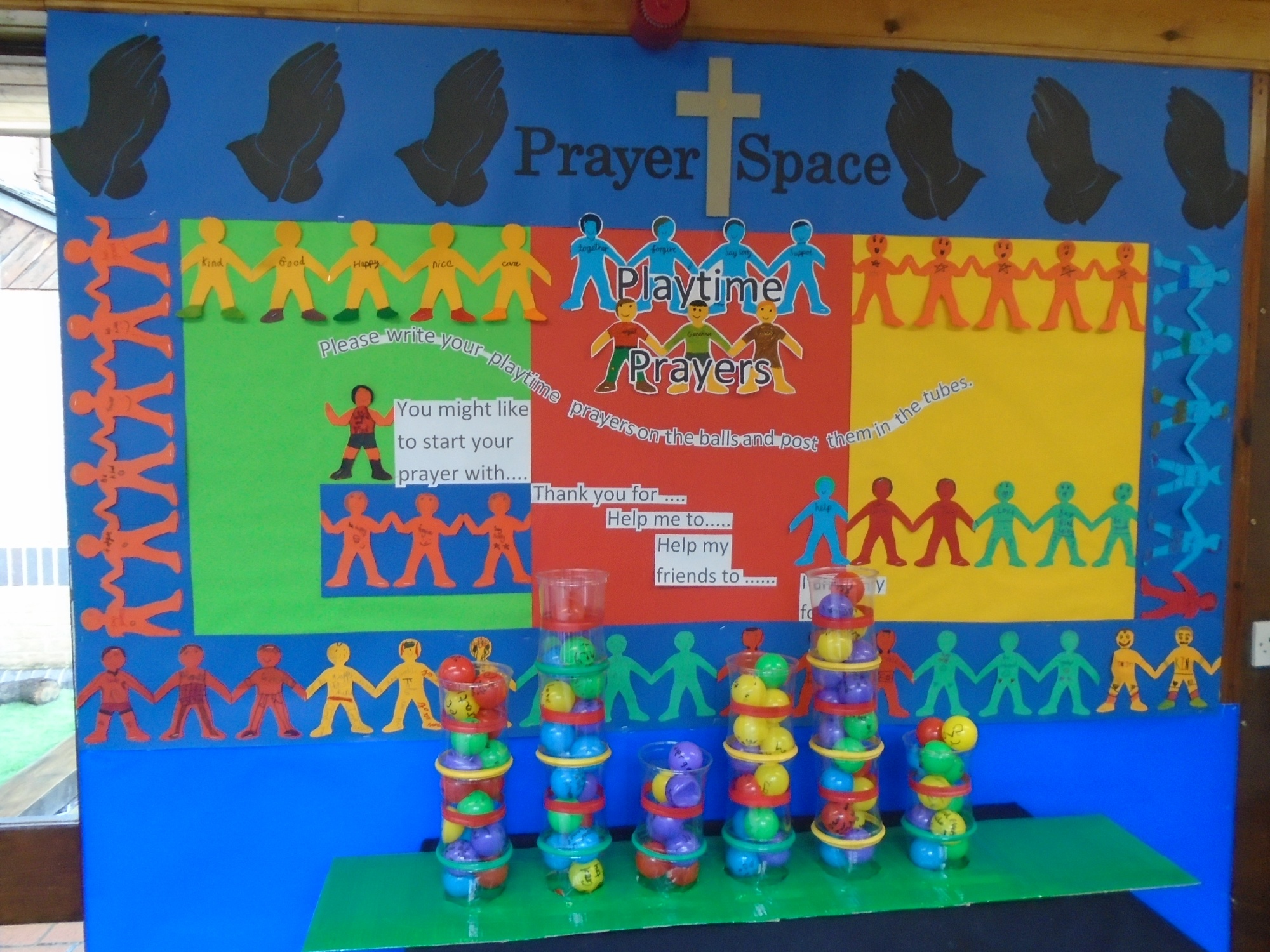 We made a prayer activity about playtimes where children could write prayers on colourful balls and post them in tubes.
---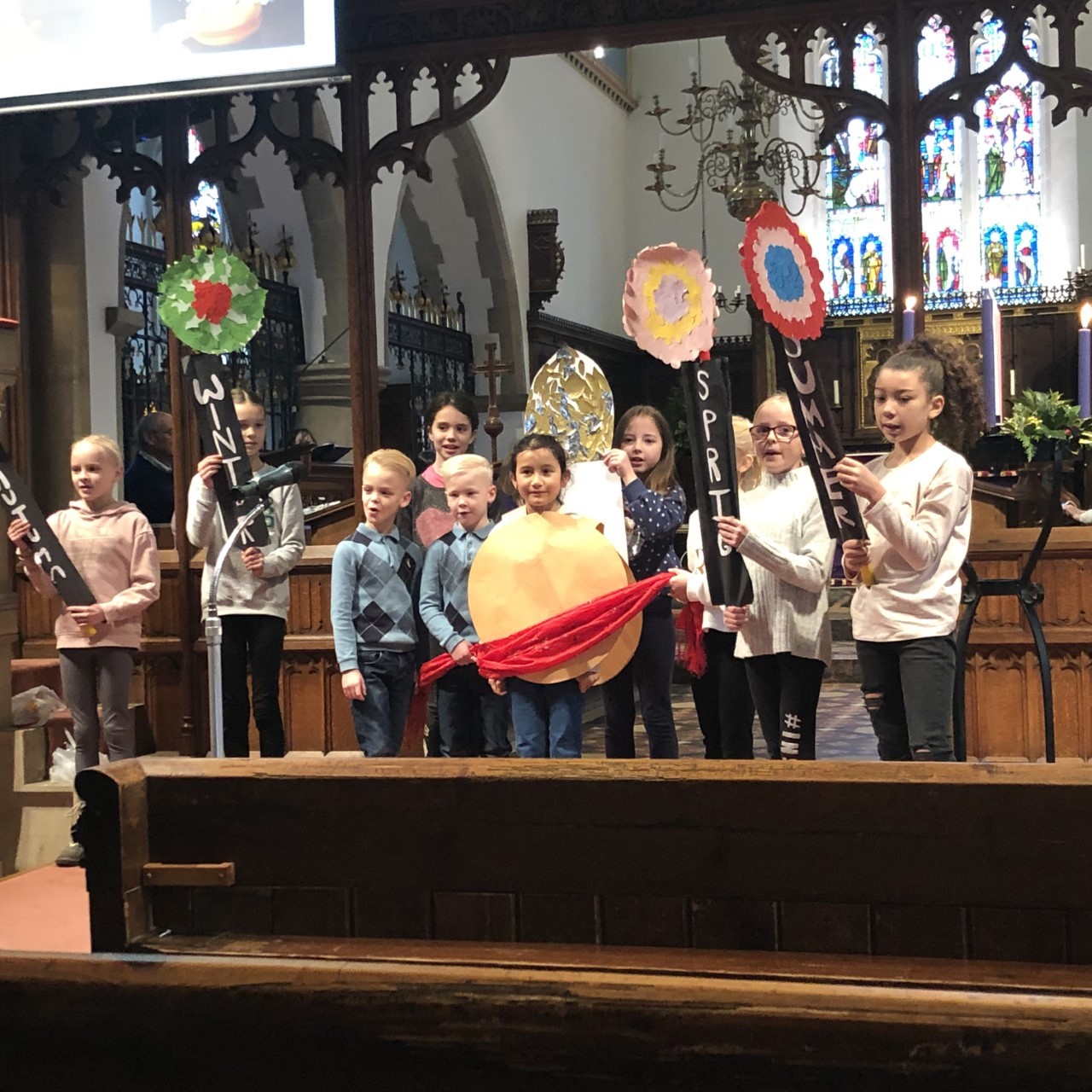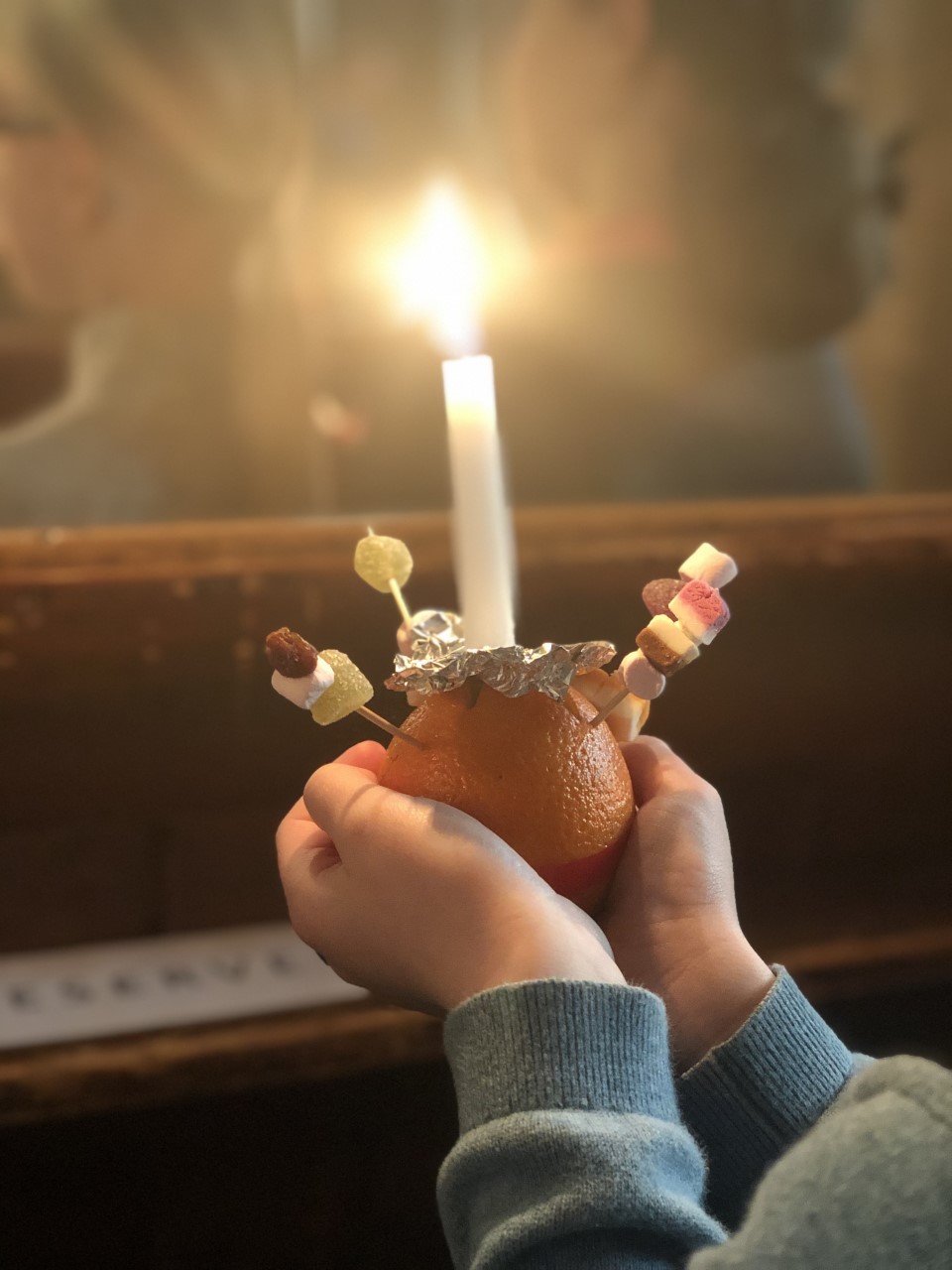 The Faith Ambassadors took part in the Christingle Family Service where they performed a song about what the Christingle means and made their own Christingles to take home.