Governor Profiles
Alex Gaze
Alex joined the board in January 2017 as an Associate Governor and was appointed as a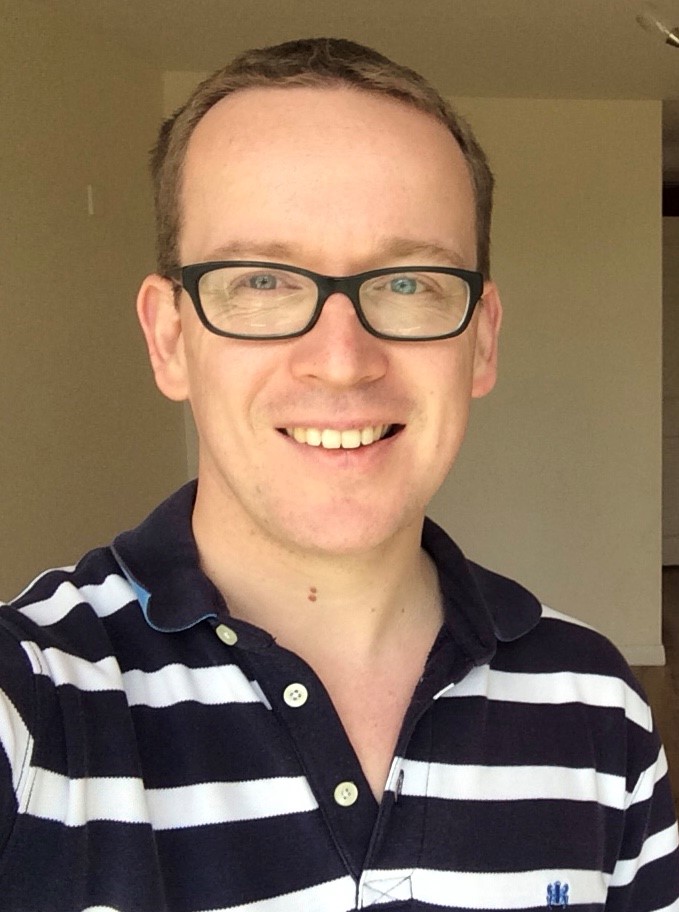 Foundation Governor in February 2018. He and his wife live in Cobham and have two daughters who both attend St Andrews. He is a communications professional with experience of working with public and private sector clients that includes housing and community based charities. He currently works in Ministry of Justice on the digitisation of HM Courts and Tribunals service.
Alex is a member of The Salvation Army and is also the Head Coach of Cobham Rugby Club's Under 5s.
Phil Hopkins
Phil is a member of the following groups: Teaching and Learning
Phil has been a governor since 2011. He has two children at St Andrew's in Year 6 and Year 4. He works in KIng's Critical Care as an intensive care consultant. He is leading the implementation of the ICU informatics program and is responsible for submitting healthcare data to allow independent statistical review of the quality of the critical care services at King's.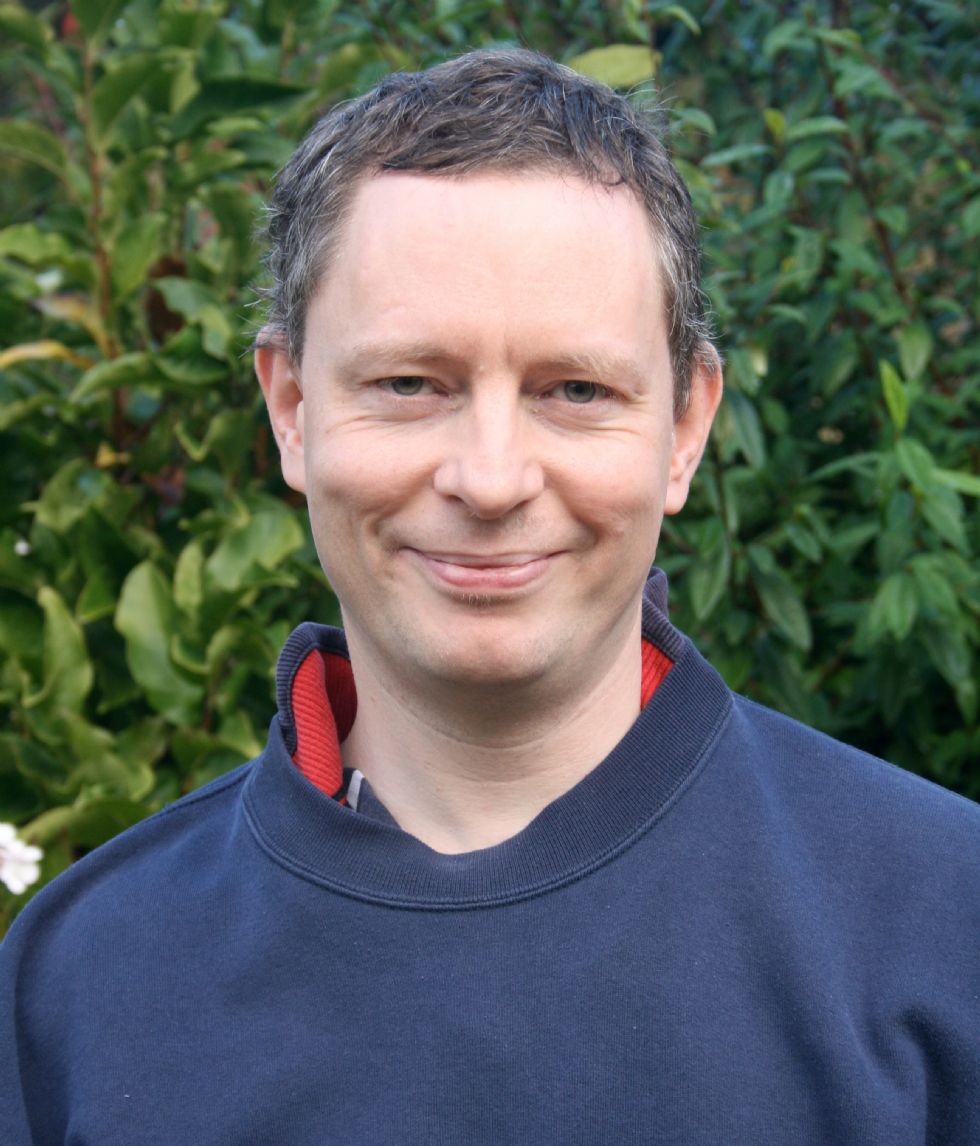 He chairs the teaching and learning committee at St Andrew's and brings professional data and statistical analysis skills to the team to ensure the governing body have a deep understanding of school data. He was part of the governor panel that met Ofsted in 2014.
'I believe that to understand the school and provide proper challenge to the teaching group and senior leadership team, that the governors need to both understand the school results but also understand the context of these data. This means investing time in talking to our teachers, parents and most importantly our children. Further, I believe strongly that we owe it to every child to give them the best possible opportunities in life and ensure that our pupils are not only achieve academic excellence but are given the tools to find their true voice in our world as well.'
Sharron Eklo
Sharron is a member of the Teaching and Learning group
Tim Hoare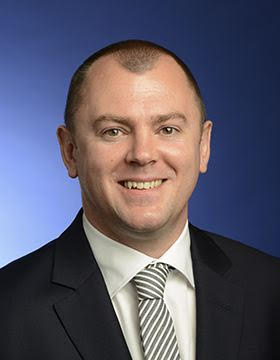 Tim joined the governing board in January 2017 as an Associate Governor with the objective of bringing additional finance expertise to the team.
In his professional life, Tim is a chartered management accountant (ACMA) and works for IBM as a financial management consultant. He specialises in financial process change and systems implementations for both public and private sector clients.
Tim Lives in Cobham with his wife, Lucy, and son, Leo. Leo attends St. Andrew's and will be in Year 1 from September 2017.
Helen Coulson, Chair of Governors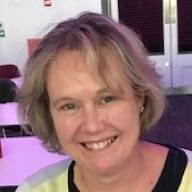 Helen has been a local school governor since 2003 and is currently Chair of Esher Learning Trust. Helen holds a BA Hons. Economic & Social History, York University and is Head of Consumer Research at Morpace International, FMMRS and listed in Who's Who of Professional Women.
In her professional career Helen has held senior leadership positions in a number of major international research firms, specialising in quantitative research, insight and consulting. She is very conversant with financial accountability, personnel development and accountability and data protection. Her business responsibilities include governance and oversight of large divisions numbering 100+ staff and divisional budgets in excess of £12m.
She brings to her work within St Andrew's and Esher Learning Trust her skills in business across many aspects from data performance, budgeting, financial planning, people development and business and relationship development.
Helen lives locally and has strong links with the Parish Church in Esher and it's daughter church in West End, Esher.
Linda Shaw
Linda is joint Vice Chair, Foundation Governor and a member of the following groups: Finance
Linda has been a Foundation Governor since January 2016. She lives with her husband and 3 children in Cobham.
In her professional life Linda had worked for over 30 years in the City, latterly for a large global investment bank.
Currently she volunteers running events in the fundraising department of Woking and Sam Beare hospice, is Treasurer of a local cricket club and on the committee for the Youth work at St Andrews church.
A regular attender for over 20 years at St Andrew's Church, Cobham, she is the Treasurer for the Youth work and has for many years taken an active role in the Kids on Sunday plans and activities.
Linda enjoys walking her dog, watching cricket and spending time with family and friends.