Esher Learning Trust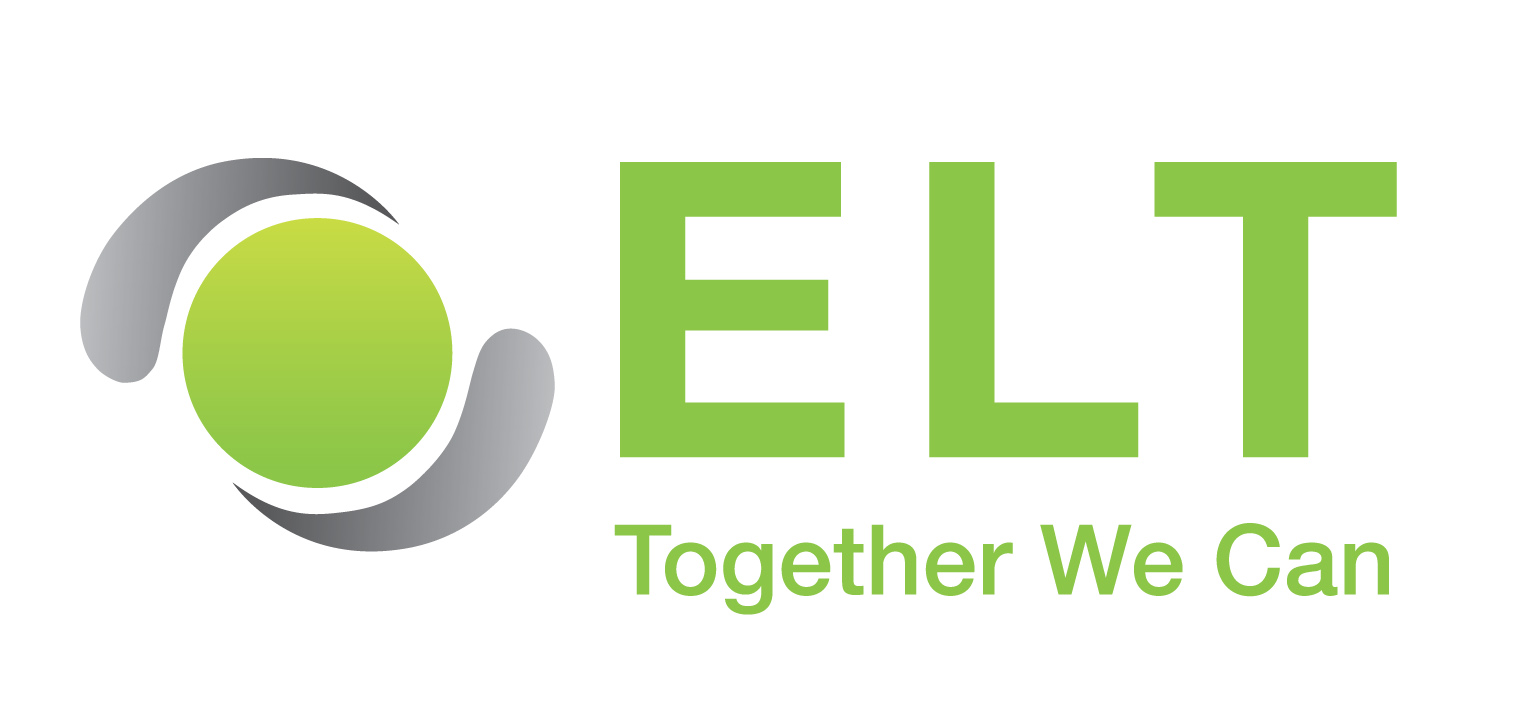 ELT is a Multi Academy Trust (MAT) that currently comprises Esher High School (11-16) and St. Andrew's Primary School.
During this phase in the life of ELT, we have the following aims:
To build a secure and stable foundation with a small group of schools who share a common ethos. Shared ethos is extremely important to us which accounts for our careful and thoughtful process before moving forward with partnerships
To keep the geographical location close so that shared CPD and joint projects are feasible
To see the MAT evolve from this modest beginning, using the core group of schools to develop a shared vision moving forward
To explore effective ways of sharing services that does not interfere with the uniqueness of each individual school but that allows leaders to focus on their core responsibility to provide superb learning opportunities
To develop a strong sense of school to school support and a commitment to the wider community
There will be a shared approach to recruitment and retention through a scheme that will really value and cherish our staff
Our Vision
We share the following vision and have a commitment to ensure this is a 'living thing' within our schools.
Autonomy and Trust
ELT will ensure autonomy for good and outstanding schools to maintain their uniqueness. We will trust school leaders in individual schools to know what is best for their students and their communities whilst offering a supportive environment to grow and develop.
Learning and Developing Collaboratively
ELT will expect every school to contribute to a collaborative approach to learning and development of all staff. We are keen to take the best examples of work and progress in each school and share with others within our Multi Academy Trust. We are committed to the principle that we can all improve and learn from each other.
Pooling of Central Services
ELT will aim to offer a range of central services so that leaders in school can focus attention on their core purpose of providing great learning and teaching every day.
For more information on ELT please click on the following link
In summary ELT is about: