Our School Values
Respect
Our school is built on a foundation of mutual respect, where we celebrate our similarities and our differences. We present a platform for pupils to express their valued opinions. All communication is respectful no matter if the feedback is positive or developmental.
Jesus said "Love your enemies" Matthew 6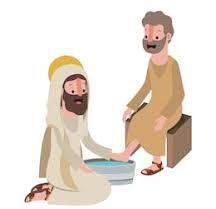 Song: "This is our God the servant king, he calls us now to follow him.
To bring our lives as a daily offering of worship to the servant king".
Achieve
We are committed to ensuring that all pupils achieve to the best of their ability, both academically and across the wider learning we offer. We celebrate success and encourage one another to do well.
"And God saw all that He had made and it was good". Genesis 1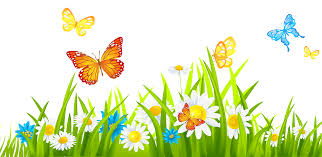 Song: "Everyone move I make I make in you. You make me move Jesus"
Aspire
We have high expectations and encourage pupils to challenge themselves and others. We set no limits and we promote growth mindset. At St Andrew's we present a learning environment that stretches imagination and encourages pupils to believe in themselves.
"For where your treasure is, there your heart will be", Matthew 6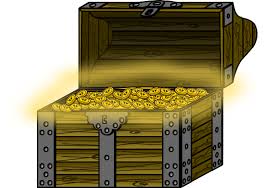 Song: "Shine Jesus Shine, fill this land with the Father's glory. Blaze Spirit blaze set our hearts on fire"
Contribute
We expect everyone 'to do their bit'. Co-operation and communication are key to the way we work. We listen and expect to be listened to. We encourage everyone to get involved in something that interests them – it could be joining in with clubs, contributing to the parent association (SASA) or simply sharing views. We want our community to get involved in the life of our school.
"I am the vine. You are the branches" John 15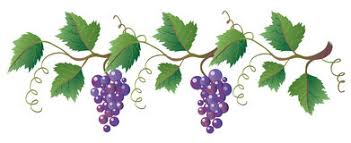 Song: "Father God I wonder how I managed to exist without the knowledge of your parenthood and your loving care".
Integrity
We believe that everyone in our community should behave in a way that illustrates they are mindful of others. We teach our pupils to be truthful even when it is difficult, and we expect everyone to model the good values and morals of our school.
Solomon asked God "Give me a mind which can tell good from evil" 1 Kings 3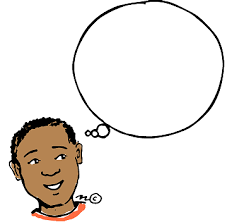 Song: "Seek ye first the kingdom of God and his righteousness. And all these things shall be added unto you".
Resilience
It is important our pupils learn to overcome failure and to see learning as a journey. We teach them to accept feedback as a positive experience that allows them to build on their own experiences. We expect our pupils to support one another along the way and celebrate new improvements.
"I will fear no evil, for you are with me; your rod and staff, they comfort me". Psalm 23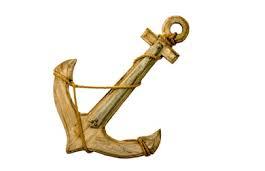 Song: "You are my anchor, my light and my salvation. You are my refuge, my hope is in you".